May 18, 2020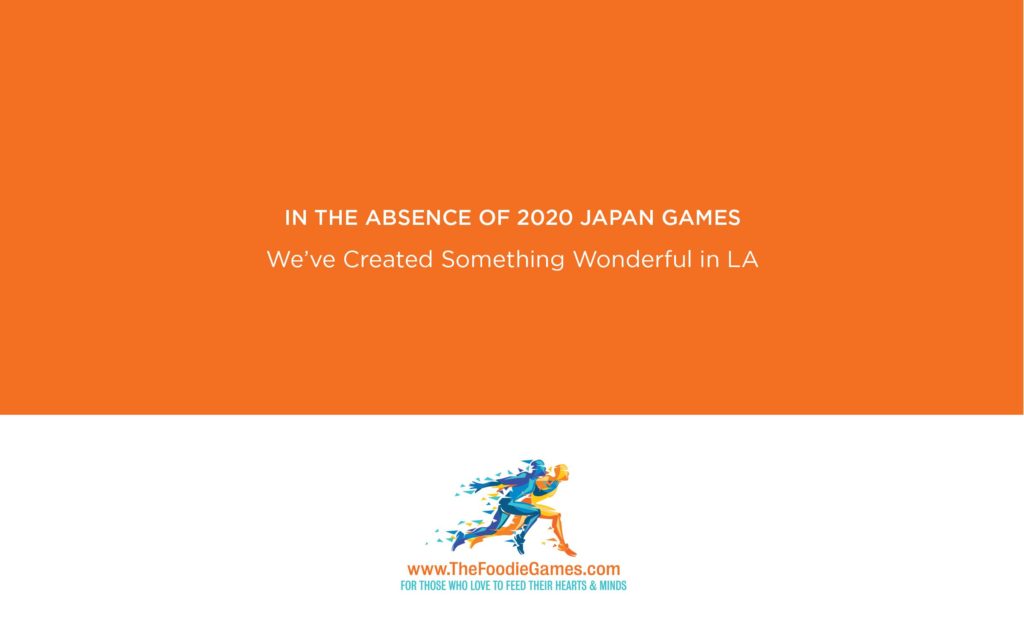 Let The Foodie Games Begin
If you loved 'Kids Get Paid to Eat'…you will love The Foodie Games, summer creative competitions for kids to have fun, enjoy using their talent to win entry to VIP foodie parties, shopping goodies, and exclusive mom pampering rewards.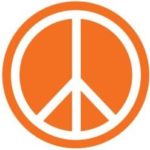 No cost to participate, and win. Every couple of weeks launching a new competition (and set of awards/rewards will be announced). In life, if you want to get ahead land a great job, promotion, or be a leader (CEO, or Founder)…need to be a go-getter, and self-motivated to do your best every time. Fun competitions can spark that…life is what you make it…Passion + Purpose + Play.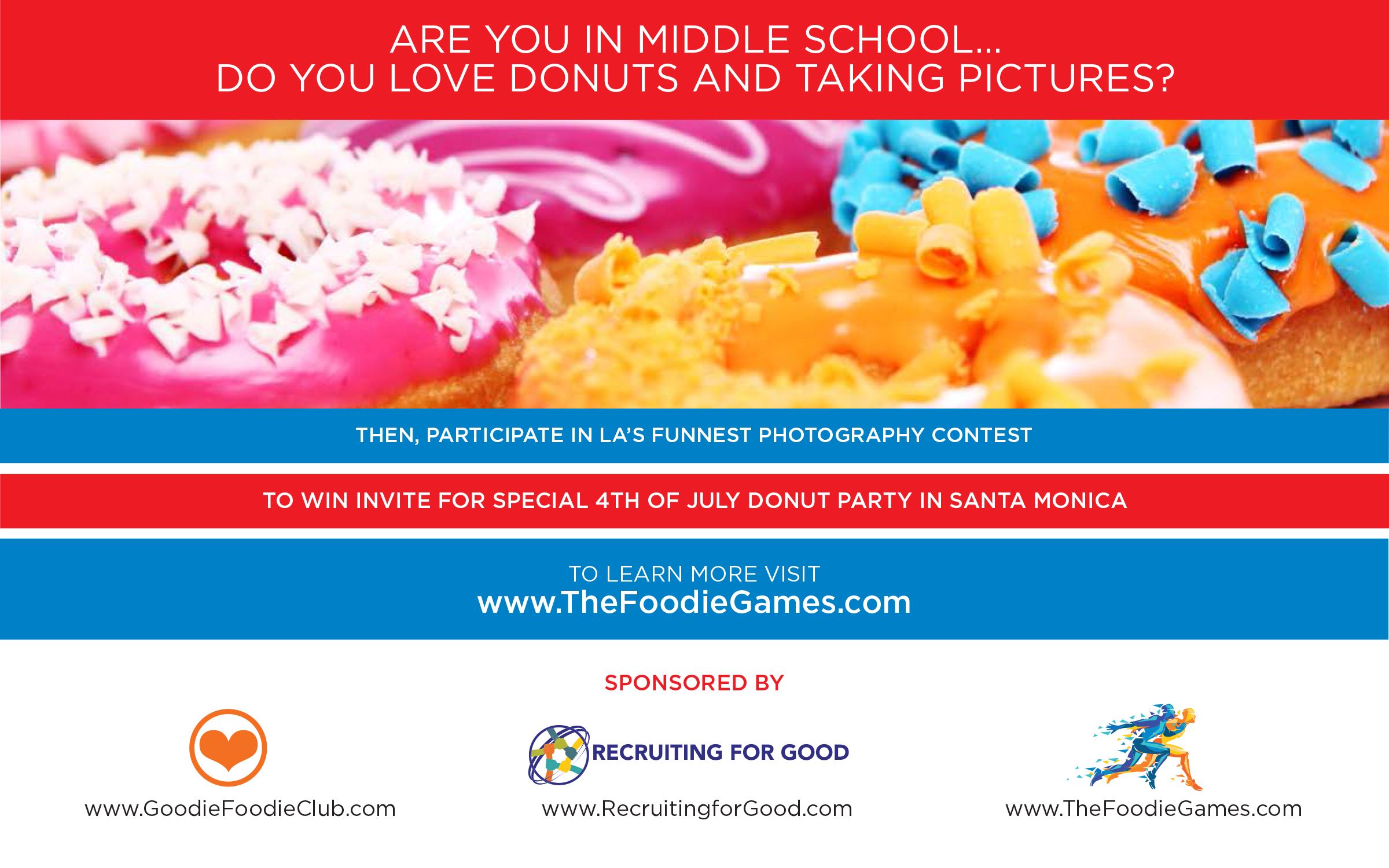 First competition starts today (May 18th), and runs until June 19th; kids take fun pictures with donuts (No selfies), funnest (entries) pictures win invites to The Foodie Games Launch VIP Party on the 4th of July, Enjoy Donuts for Good (special drawing at the party).  To learn more about submitting pictures visit www.TheFoodieGames.com (5th Graders and Middle School Students Can Participate).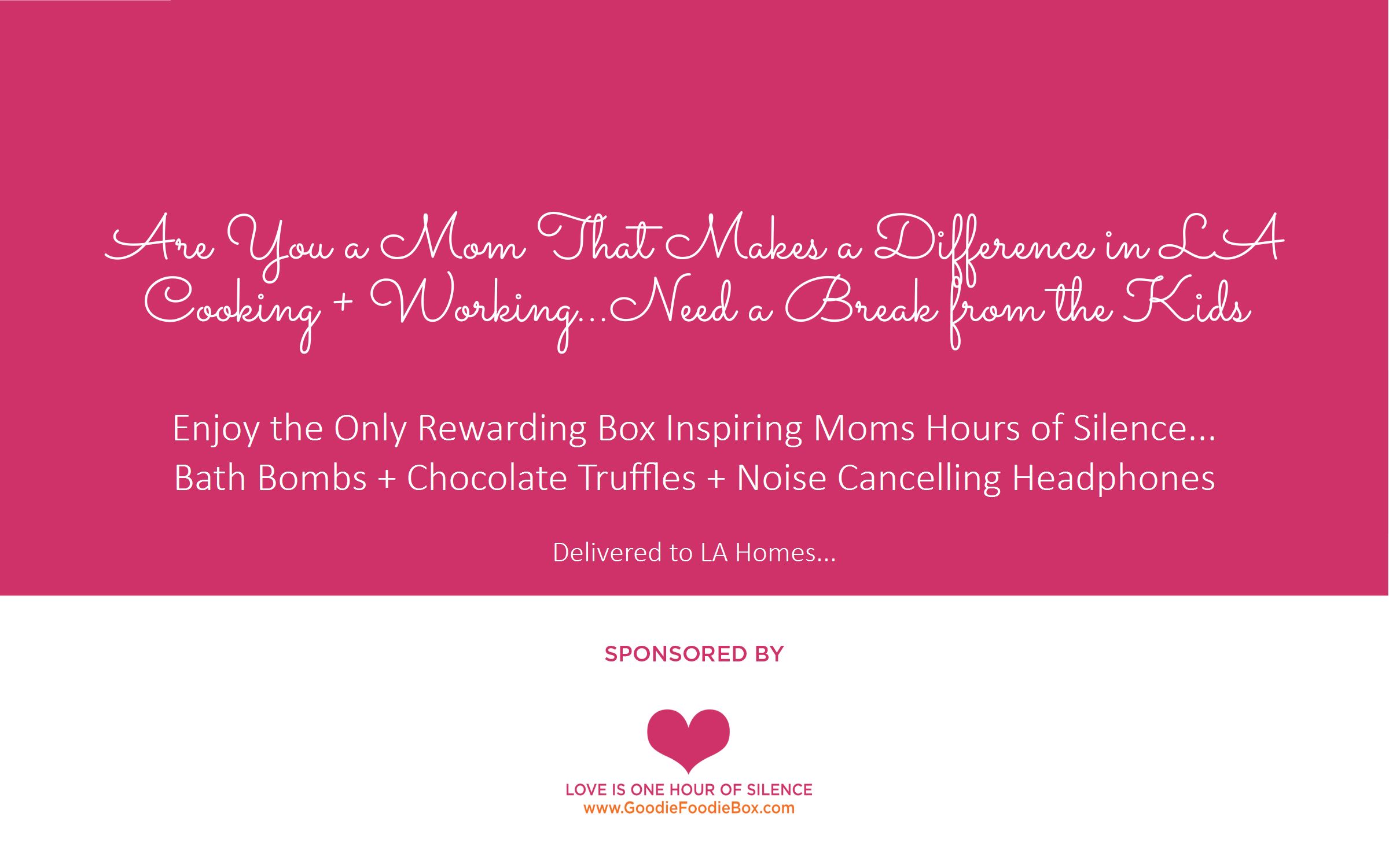 During the Summer Kids that Participate and Win Competitions will be able to win Mom well-deserved pampering rewards including; chocolates & chair massages, goodie foodie box, and invites to VIP social hour parties.

Why Create The Foodie Games
 Fun Competitions Spark Passion + Purpose Play that Prepares Kids for Life...
"Leadership is role modeling fun positive life values that inspire kids to lead responsibly in the future...make choices that support families, future generations, and the world."
Fun+Advocate Founder, Carlos Recruiting for Good + The Foodie Games