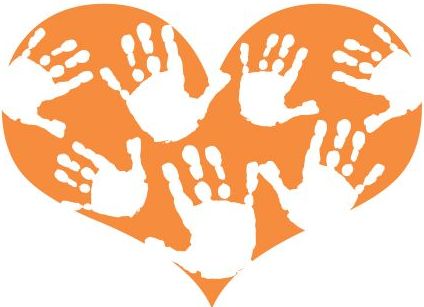 Our Fun Purpose is to inspire and reward participation in recruiting for good; with your help we can fund more summer camp scholarships.
"Did you know, the average cost of STEM/STEAM summer camp is $5,000 for the summer, it is becoming cost prohibitive for working families; who look at camp as an investment in their kids' future development and education...we can change that...create equal access to the best summer camps so kids can learn skills that prepare them for tomorrow's jobs."
How to Help Kids
& Enjoy Rewarding Yoga
Simply introduce an executive or manager hiring professional staff (Accounting/Finance, Engineering, Information Technology, Marketing, or Sales).

We do the search (find the company an awesome employee, they complete 90 days of employment), we earn a finder's fee.

We share it to fund a summer camp scholarship and Meaningful Yoga Reward; $2500 savings for classes (studio membership/private classes), education (on-going training, teacher training, or workshops), or fun global travel (festivals, retreats, weekend parties).
Rewarding Party Weekends
2019
Join Happily Divorced Yoga Party in Palm Springs (October)
2020
Wanderlust Hawaii Yoga Music & Food Festival (February)
Rewarding Retreats
Join Today
Email Carlos@RecruitingforGood.com
Summer Camp Scholarships
We're helping working parents who make a difference in LA fund STEM/STEAM camp.
Camp Galileo + Kate & Steve's + Planet Bravo
PARTY FOR GOOD
HOW TO LIVE DIFFERENTLY