Beauty Every Month
is
Rewarded By Recruiting for Good
Our Fun Purpose
Recruiting for Good is a staffing agency with over 20 years of experience, connecting talented professionals to great jobs in; Accounting/Finance, Engineering, Information Technology, Marketing, and Sales. We are on a mission to help fund summer camp.
Join our staffing agency to help fund summer camp scholarships and enjoy our exclusive reward Beauty Every Month.
Our goal is to raise $100,000 for scholarships, and reward 100 women who participate.
How to Participate
Introduce Recruiting for Good to a C-Level executive at a company hiring professional staff (CEO, CFO, CIO, COO, or VP of HR). Once we do the search (find the company a stellar employee) and earn our finder's fee, we share a portion of it to; donate $1,000 to our summer camp scholarship program, and reward Beauty Every Month ($2,500 toward services). Email Carlos@RecruitingforGood.com to get started today.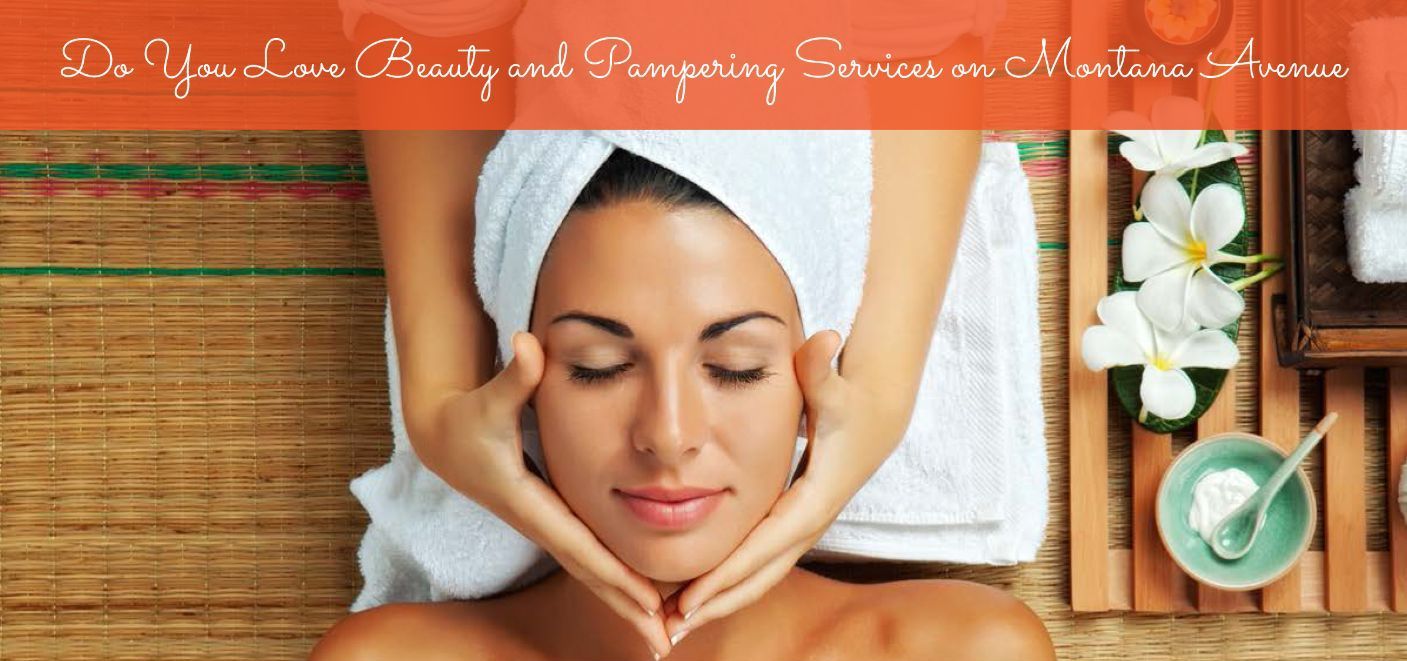 Beauty on Montana Ave 
Enjoy a $2,500 Gift Card to Any of Following;
Beauty Treatments
Beauty Park Spa, European Wax Center, R & R, Quantum Rejuvenation, Sepi Spa, Skin Laundry, The Hydration Room, Veronica Skin Care
Hair Salon
luxelab, Ouidad, Zaine Colour Salon
Nail Salon
(Thank You for Letting Us Host Our Mani and Chocolate Parties)
Inspired Beauty Reward
By Awesome Mom Sarah Barrett
"Enjoy Exclusive Spa Membership for 1 Year"
Love Beauty Foodie Travel Rewards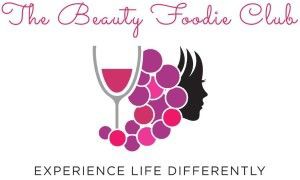 Refer 3 friends who help fund summer camp scholarships, and earn exclusive trip for two to World's Best 2020 Food & Wine Festivals (Aspen Classic, Cayman Island Cookout, or Maui Film Festival)...
Have Questions?
PARTY FOR GOOD
HOW TO LIVE DIFFERENTLY