October 13, 2016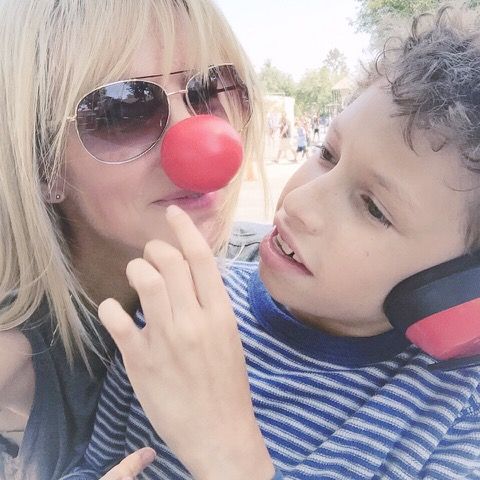 USC Women Travel for Good
Blog inspired by Kristina Bant Jenkins, USC graduate, single mom of awesome autistic child, founder of nonprofit, Aut2bfit; whose mission is to bring together parents and families of children touched by autism with a community of athletes and physically active, fitness-conscious people who are committed to raising awareness for autism through the love of sport, a lifestyle of family-fun activities, and adventure travel. To learn more about the amazing work Kristina does in the community, click here to read a recent article written about her photography and autism on The Mighty.
Special thanks to Linda Burk for sharing information about USC Women Travel.
Imagine Everyone Travels for Good
What would life be like if we collaborated to fund and reward travel so everyone could see the world...
Imagine a service empowering USC women to help fund a L.A. based Trojan founded nonprofit making it possible for kids with special needs and their families experience adventure travel....and rewarding travel savings....we're using recruiting for good to help women do just that.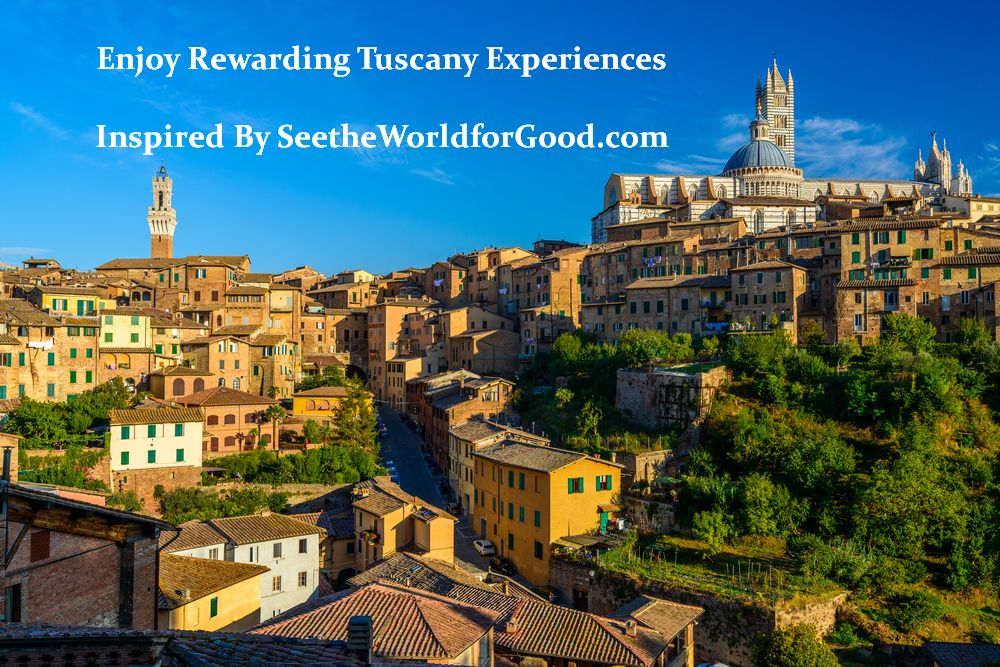 Rewarding USC Women Beauty Foodie Trip to Italy
Ever wanted to experience Italy...the sights, the taste, and wonderment with fellow Trojan women...Check out this amazing women only 9-day Culinary Adventure In Northern Italy, organized by USC Trojan Travel, to learn more details click here. Travel June 10-18, 2017
"Join us on a culinary adventure designed and exclusive for USC Women. Settle in and spend time learning and enjoying Northern Italian culinary traditions con gusto.  A key ingredient of this signature journey is the luxury of unpacking once at our historic, country wine estate and dedicating your days to the rich cultural opportunities unique to this region. An optional extension to Venice is offered."
How to Earn Rewarding Travel Savings
Simply put a deposit to reserve your spot directly with USC Trojan Travel, then, email Carlos@RecruitingforGood.com. Women make referrals to enable us to help raise money for Aut2bfit, and we reward travel savings.
1 Referral that leads to 1 person getting hired = $2500 donation to Aut2bfit & a $2500 travel savings reward I(paid directly to travel tour company).
One more reason to participate, you can gift your travel reward to anyone living in the U.S., and make a difference in their life....'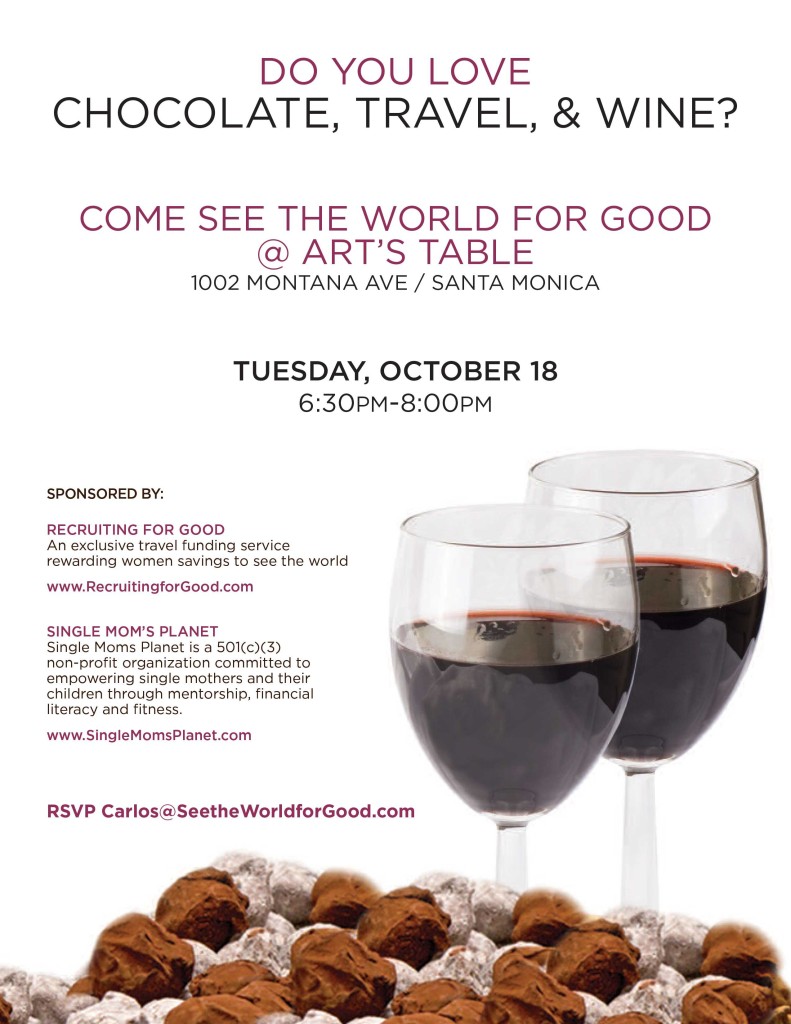 Come to Our Fun Chocolate & Wine Party to Enjoy Life and See the World for Good.