August 14, 2017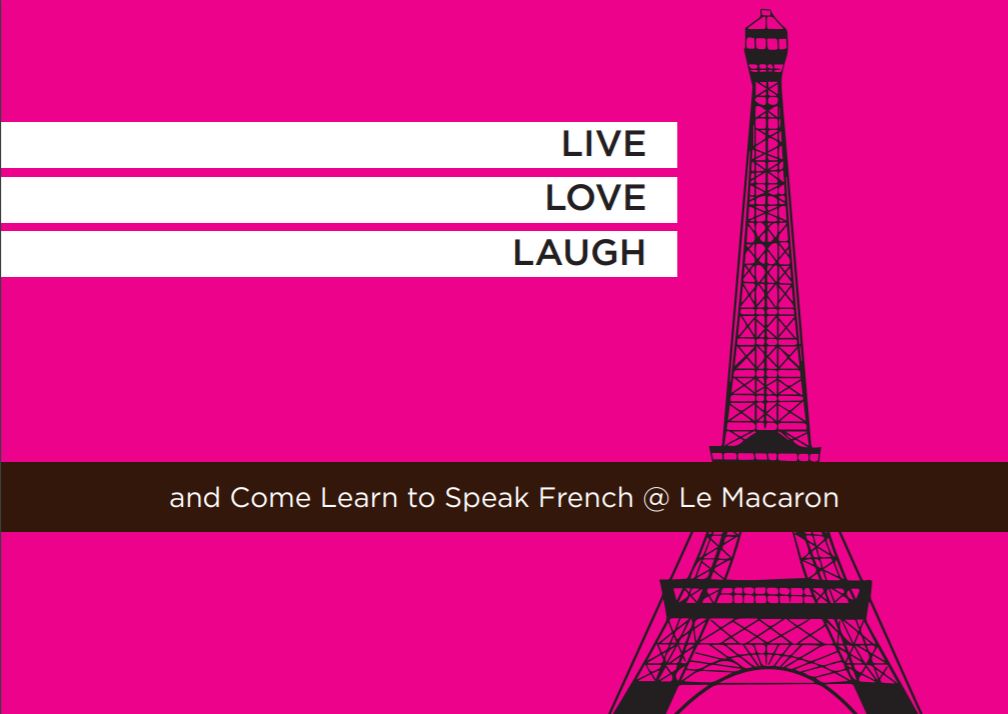 Learn French Grow from Within Party for Good
Recruiting for Good is sponsoring small intimate classes to reward heart centered Westside women, men, and kids too; who make our community the best.
Why learn Conversational French with us? We have a creative and fun way to inspire learning that will make everyone love, live, and laugh often.
Classes will be held in September, Santa Monica on Sundays, between 11 am to 12 pm.
Email Carlos@WePartyforGood.com to RSVP today (class size limited to 10 students), to reserve a seat.