Fun Mission
We celebrate moms by helping them find jobs they love.
We develop personal and meaningful relationships with moms to serve them with love and care...
Every day is joyous, when we call a mom and say, "You Got the Job!"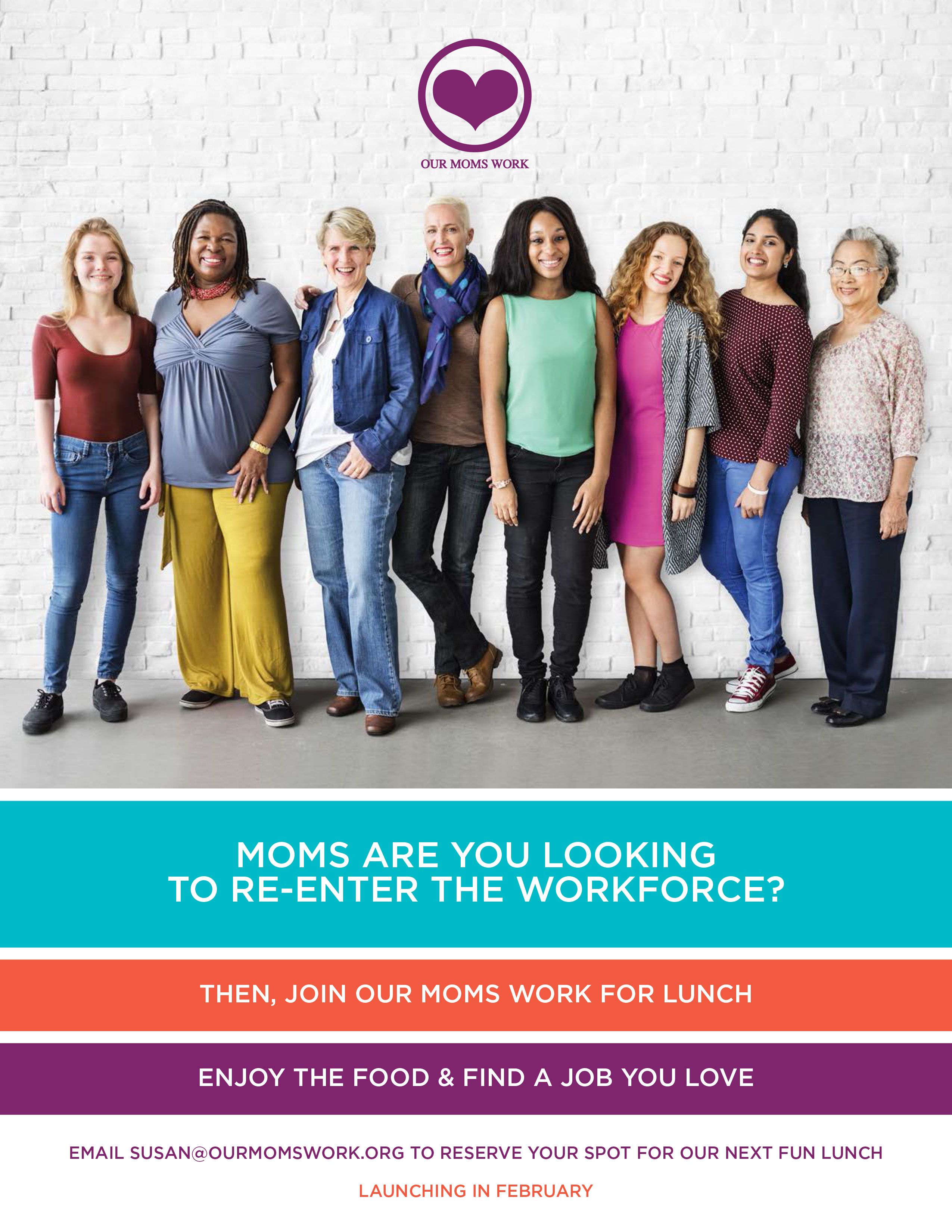 Our Moms Fun Lunch
Join Recruiting for Good founder, Carlos for a fun lunch in Santa Monica.
Enjoy the food, meet like-minded awesome moms, and find a job you love.
Email Susan@OurMomsWork.org to reserve your spot for our next lunch.
We love to help and serve Boy/Girl Scout & PTA moms
Our Moms Job Fair March 2018