"Kids that participate in The Sweetest Gig, learn that anything meaningful, rewarding, worthwhile; takes time, and effort. How do we prepare kids for life? By creating fulfilling experiences to learn you can love work+life!

The Sweetest Gig
A Fun+Filled Love Work Experience
Created By Carlos, Founder of Recruiting for Good

How Does the Gig Work?
Kids are Hired to Taste Chocolate and Write Creative Reviews
Kids That Successfully Complete Three Reviews Earn Mom Gift
(Reviews Can Be Found On Instagram)
Chocolate is Home Delivered and Sponsored By Recruiting for Good
Kids are Reviewing Belgian Chocolate from KC Chocolatiers in Santa Monica
Kids Earn (Special Gift) Chocolate for Mom….Home Delivered On Mother's Day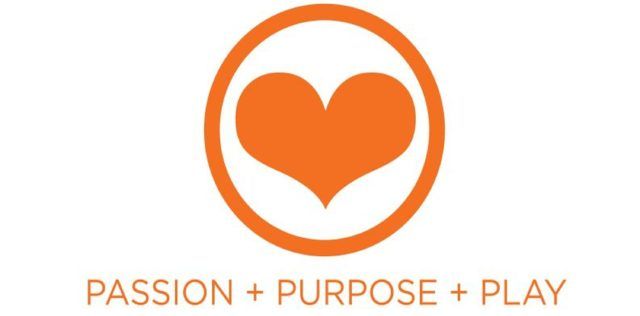 A History of Fun…How it All Started…