2020 Foodie Games…Value Driven Competitions that Inspire Grateful Kids to Have Fun Fulfilling Experiences
Launching in August 2020...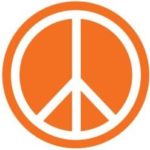 Imagine Creative Foodie Competitions for Kids This Summer...
Use Their Creative Talent to Compete and Win...
Fun Foodie Goodies + Invites to VIP Parties + Pampering Mom Rewards
"Why Create Distinguishing Logos...Just Like the Olympics...Where Athletes Represent their Country Under Flag...Kids Can Use Their Creative Talent to Represent their Community, Family, and Legacy! And Be Remembered Forever."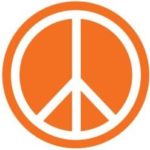 Only Kids that Successfully Submit Logos...Will Be Invited to Participate in the 2020 Foodie Games
5th Grade, Middle School Students, and 9th Graders (10-15 Years Old) are Welcome to Participate
We're Creating Age Appropriate Competitions to Equal the Playing Field...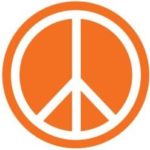 3 Awesome Pampering Rewards Kids Can Win for Moms
(Stay Tuned for Competitions to Win Special Rewards)
A Beauty Foodie Day
Flowers and Lunch Delivered from Favorite Restaurant (Enjoy Quality Time)
1 Hour Massage at Home
Enjoy Delish Chocolates + Melting Chair Massages (Sponsoring Professional Masseuse)
Goodie Foodie Box Delivered Home
Bath Bombs + Chocolate Truffles + Noise Cancelling Headphones (Hours of Pure Silence)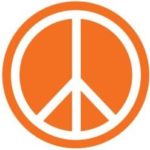 Have Awesome Questions?
Email Sara@TheFoodieGames.com