Positive Americana The Most Rewarding US Creative Design Contest…Inspired By a Man
Positive Americana is a creative design contest with a meaningful purpose to inspire '

♡ The US

'
Celebrations + People + Values
The contest launches on Valentine's Day with a Fun Theme 'Celebrating Kickass Women!'
From Valentine's Day to Mother's Day 2021 
The most creative entries win Goodies Made in America by Moms & Invites to Exclusive Parties! 
Congratulations to All the Winners of Our Creative Contest to Celebrate Women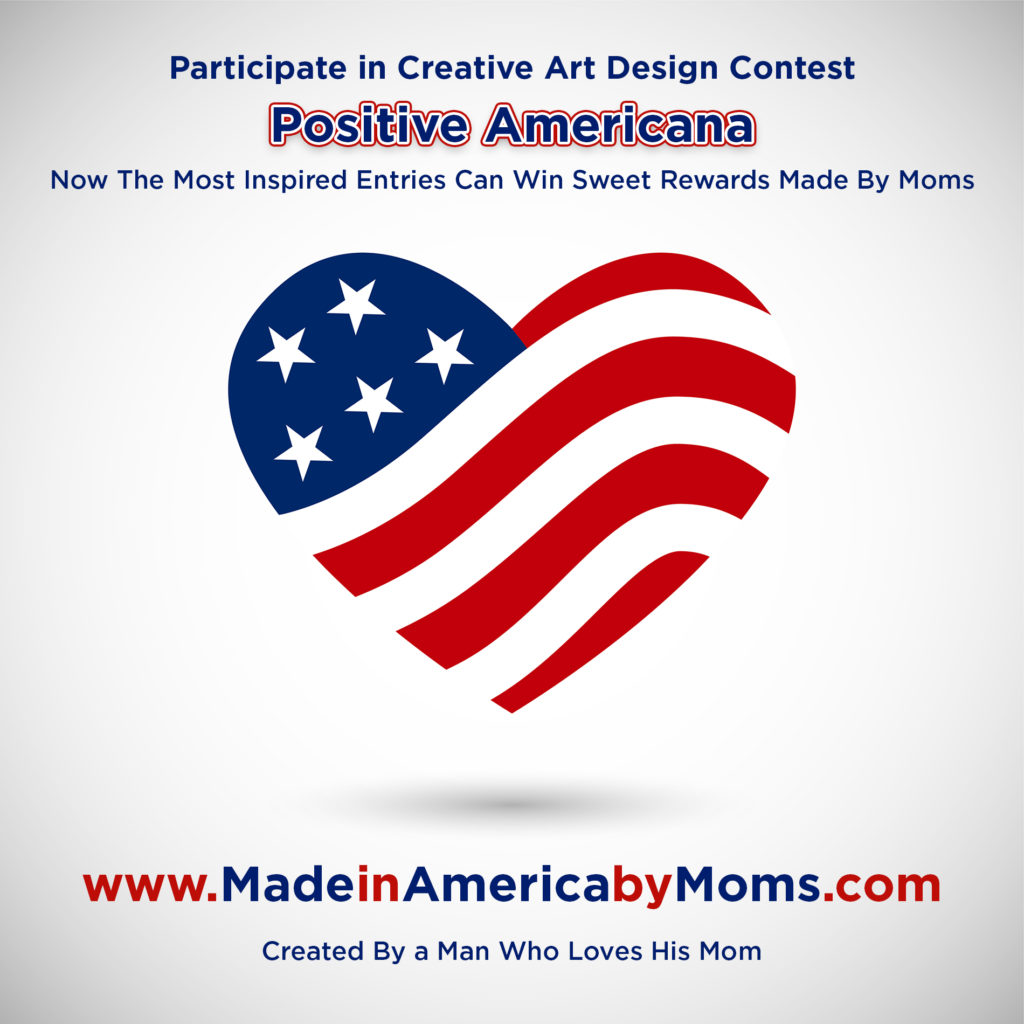 "We celebrate moms who own shops in the US by rewarding their sweetest goodies '

Made in America

' to winners of Positive Americana Contest!"
Sweet Creative Rewards Made By Moms
Fiction Jewelry By Parrish Walsh
(Love What is Love…The Perfect Reward for Adults)
You fall in love with the characters, drink in their emotions, and revel in their world. Now you can celebrate your love of books and relive the magic. Love wearing what inspires you close to your heart. Express your style in a personal way.

Jersey Cookie Girl By Nicole Borota
(The perfect reward for everyone)
My name is Nicole; previously I was an architectural designer who now expresses herself through the edible art of "cookies." I personalize the cookie making experience and love collaborating; I co-create cookies from a person's thoughts and words. The sweet results are very exhilarating and fulfilling.