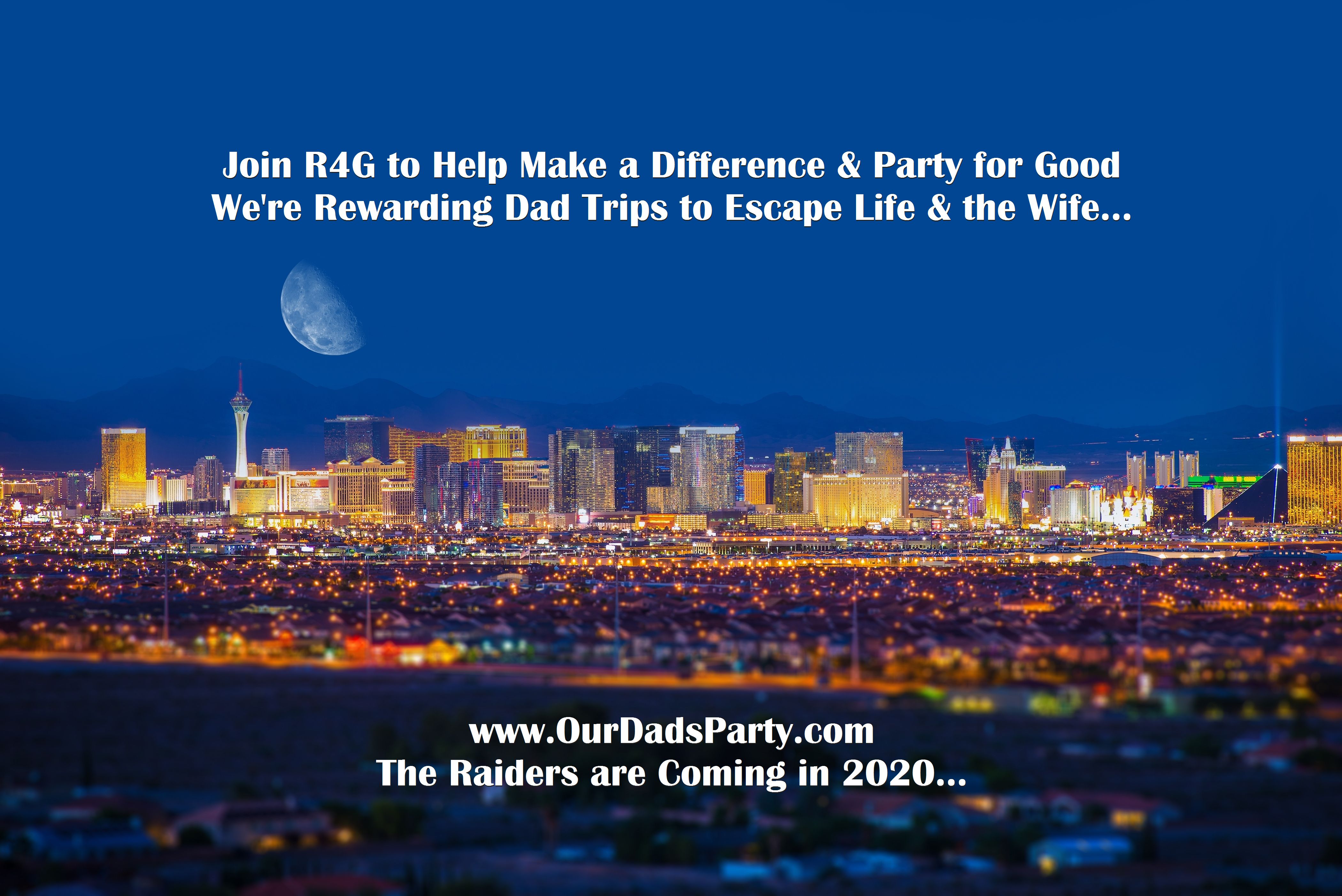 How to Earn a Vegas Dad Trip to Party for Good?
Recruiting for Good is a staffing agency helping fund causes; and rewarding referrals with fun travel.
1. Refer a family member, your wife, friend, or co-worker who is looking for a fulltime tech position in Engineering or Information Technology (in California). Must be a US Citizen, US Resident, or EAD, with at least 3 years of professional work experience.
2. Recruiting for Good finds your referral a great job, and person completes probation period.
3. R4G earns a finder's fee; donates to fund 'Our Moms Work', and rewards $1500 toward flights, hotel, and dining in Vegas.
"Why Reward Dads Party in Vegas?...It's the perfect weekend trip for guys to hang out and do what they love...whenever they feel like it."
Want to Get Started?
Email Carlos@RecruitingforGood.com