When We Love Life & Work
…the Party Never Ends…Join Us to Start Today…
Our mission is simple…we lookout for candidates, clients, and community
Recruiting for Good Since 1998…
We're a purpose driven staffing agency helping companies find talented Engineering and IT Professionals
Generating proceeds from placements to help fund FUN Creative Contests and Services for Adults + Kids

Since 1998, we have been staunch supporters of Save US Jobs, we advocate on behalf of American workers. Hire local US Based Technical Talent First; because they are more productive, talented, and the money you pay them make a positive impact on the local economy. Lastly, companies that want to save money, can always hire a college graduate and invest in their development (change the course of their life for good).
Have a tight budget for staffing, committed to hiring local talent, visit SaveUSJobs.org to learn how Recruiting for Good can help your company today.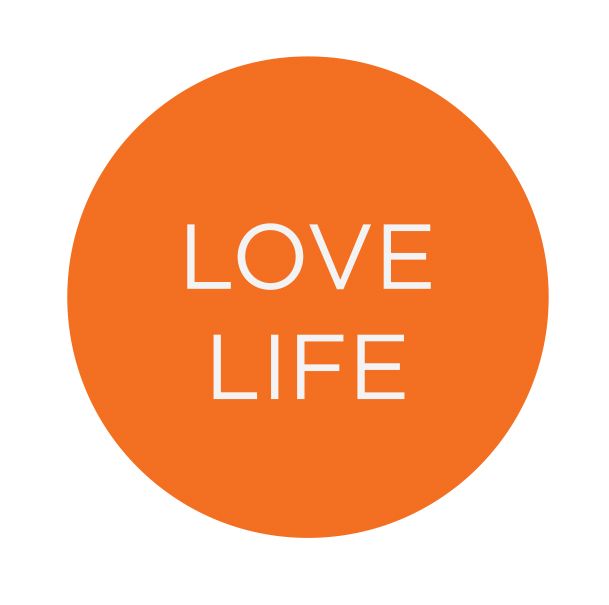 Having Fun Helping Talented Professionals
Find Awesome Tech Jobs
Thank You for Letting Us Represent You
We spend most of our waking hours at work…why not love what you do, and who you work for… because when you find both…you can achieve more freedom, satisfaction, and success. We represent talented professionals who seek to find awesome jobs to love life and use their talent for good…contact Carlos@RecruitingforGood.com to get started today.
"I am the recruiter who answers the phone at 1 am to talk about life…I am in your corner, looking out for your best interest, your family's best interest, and perhaps even your legacy …"
Submit Your Resume and Find a Tech Job to Use Your Talent for Good
Email Carlos@RecruitingforGood.com

Personal Relationship Based Recruiting
Our team of recruiters has over 100 years of combined experience; developing meaningful and purposeful relationships with our candidates. We are grateful to find candidates awesome jobs 'they love.' Our candidates stay on average for 3 years and progress in their careers with our clients. 
We deliver a personal service, and work with companies to develop long term staffing solutions. We have a reputation for finding the best Accounting/Finance, Engineering, and Information Technology professionals in a timely manner. We provide contract, contract to hire, and direct fulltime placement services.
Over the years, we have been fortunate to make a positive impact at companies; by placing the best managers, and building teams that solve problems together.
"2 years ago, I helped Virgin Galactic find their top software architect, the position had been open for 6 months, I filled in 4 weeks." Carlos, Senior Recruiter 
We are talent specialists. We are continuously developing and sourcing candidates; and are often contacted by other recruiting agencies to help fill their jobs. Send us your jobs to get the results you want and save time today.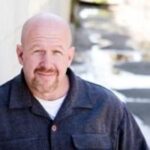 Carlos Cymerman
Passionate Driven Founder
"I am honoring my Mom who inspired me to use my talent for good."
Contact Us 
For Recruiting Services: 
1 310 395-4497
For Fun Love + Work Services:
1 310 720-8324
 E-mail
: 
Carlos@RecruitingforGood.com
Davina Fernholtz
Chief Community Officer in LA
Davina is an experienced founder, entrepreneur and creative leader. Skilled in Management, Leadership, Networking,  Entrepreneurship, Business Strategy, Start-ups, People Strategy and Organizational Development.She is a mom to an 11 year old boy and enjoys sharing her love for travel and adventure with him. She has a passion for making a difference in people's lives both professionally and personally. Spreading Aloha, kindness and good is what motivates her.
Jen Katz
Community Manager in the Bay
Jennifer is a seasoned human resources professional, having worked primarily with start-ups and high tech companies in the Bay Area. She has worked for small start-ups, establishing the HR function and recruiting processes, as well as working for larger international organizations. Jen's passion has always been finding the right job for the right person and establishing and nurturing those relationships. Connecting people and helping others find their passion feeds her soul.
Jen lives in Marin with her husband, teen daughters, 2 dogs and 2 cats. Jen is fiercely determined to make sure that everyone is respected and treated equally.  In her free time she loves to travel, see live music, hike all over Marin County and is addicted to The Bar Method.  Additionally she enjoys volunteering at her daughters' schools and meeting new people.