Inspired By Rachael Quinton (Former Teacher)
Owner of Greco's NY Pizzeria & Super Fun Mom
Launching on Valentine's Day 2021
The Perfect Art Contest for Creative Students Who ♡ their Teachers
Kindergarten + Elementary + Middle School + High School
Kids Who Celebrate Women Learn…'Love What is Love!'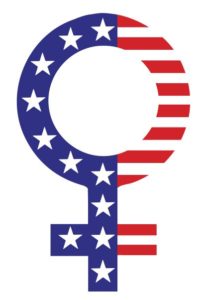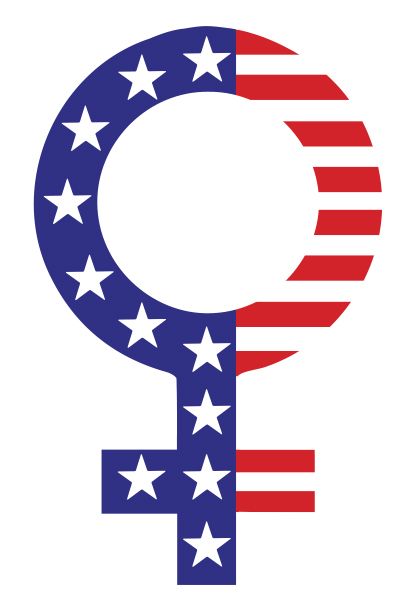 Kids Draw (or Paint) Pictures or Portraits of Their Favorite Female Teacher
Parents take pictures of your kid's entries and email to Sara@TheSweetestGig.com
(Include kid's first name, grade, what city you live in and what is the name of the teacher).
First 100 kids to participate and parents email drawings or paintings of their favorite female teachers; earn $5 gift card saving rewards.
Kids will also be entered into a special drawing to win Greco's 28″ Party Pizza.
Pizza Drawing will happen on March 1st. Winner announced on March 2nd, 2021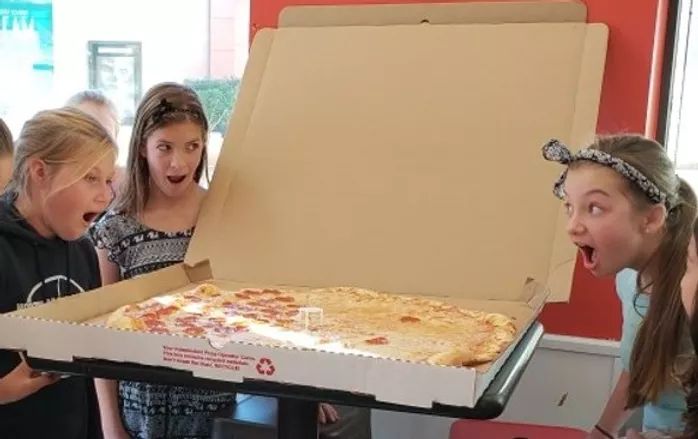 Family owned, Greco's NY Pizzeria, home of the 28″ Party Pizza is located in the Janss Marketplace food court in Thousand Oaks, Next to Defy Trampoline Park. Greco's is honored to be the first job for local teens looking to get a "taste" of the workforce. We also enjoy partnering with school fundraisers.