How Kids Participate and Submit Entries
For 2019 Hanukkah Creative Writing Contest
You are an Awesome student in 4th to 12th grade, who lives in LA (Contest Starts On November 28th)
1) Creative writing 'Entry' must be print written (no typed entries), take a picture of your submission, and Email to Sara@RewardingLA.com
2) Have your parent email us, include kid's first name (and parent's first name), what grade are you in? What school you attend?
3) Group of awesome moms will choose the winner on November 16, 2019.
Have Awesome Questions?
Email Sara@RewardingLA.com

Message from Founder...
 We love serving parents who are willing to do what is necessary to prepare their kids for a bright future.
Everyday is an opportunity to role model the behaviors, choices, and values that will lead to a beautiful life. 
I started Join the Mitzvah Club to Honor My Mom
"Who helped me be a mensch and the man I am today."...Carlos Cymerman
How to Qualify for Our High Purpose Club
Every year, we invite a select number of families to participate in our high purpose club.
We work collaboratively to generate proceeds thru recruiting placements and reward savings.
Please Contact Jen@RecruitingforGood.com Today to Find Out How You Can Qualify for Membership
Serving Like-Minded Families in LA and The Bay (SF)
Save Money On
Meaningful Travel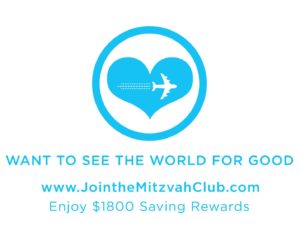 (2020 Trips to Israel, 2021 BJE Adult March of The Living)
Summer + Winter Camp or Kibbutz (In U.S. or Israel)
Sunday Hebrew School (Part-Time Religious School)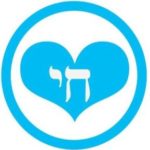 Why Sponsor Creative Writing Contests?
We love to create fun and meaningful experiences where kids learn positive life values
Creative writing is a transformational experience that makes a lifelong impact...Inspire your kids to participate today
Parents you might be surprised and delighted by your kids' deep insight, understanding of the world, and imagination
FUN FOR GOOD
HOW TO LIVE DIFFERENTLY