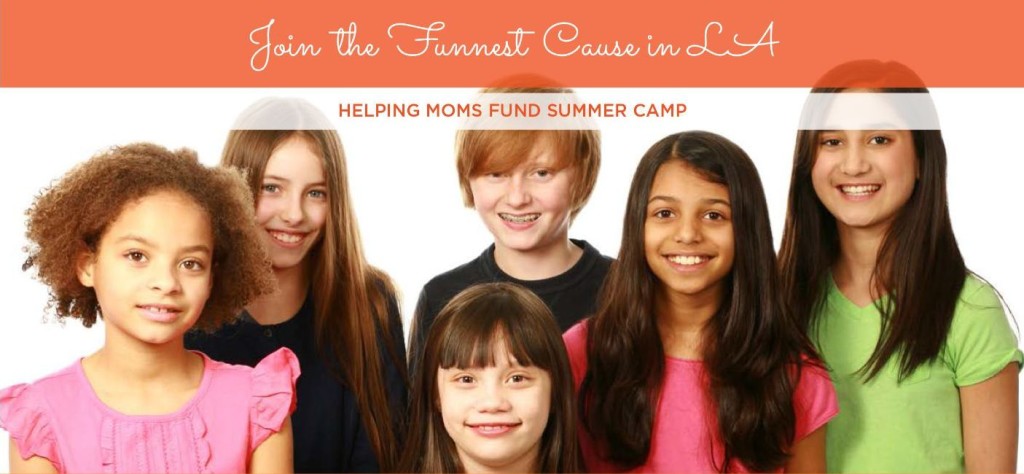 "I created this fun cause, club, and service to honor my mom who gifted me a great life." Carlos Cymerman, Recruiting for Good, Founder and Fun Advocate
Why Fund Summer Camp?
How do we prepare kids for tomorrow's jobs? By investing in enriching life experiences that inspire creativity, help kids find their passion and grow from within.
Our Fun Purpose is Delivering a Personal Service 
Our purposeful funding service is confidential and personal. We serve only 100 moms a year; who are committed to gifting their kids awesome experiences that prepare them for life.
We meet moms to explain how recruiting referrals work; and how funding happens.  We will be hosting brunches in Santa Monica to meet like-minded moms who are interested in our service. Join the Club... Moms Love Life.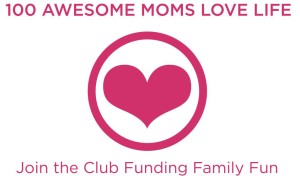 To Join the Club...1st Come to Our Next Fun Party
The First Sunday of Every Month...Starting December 2, 2018
Please Leave the Kids at Home So the Adults Can Talk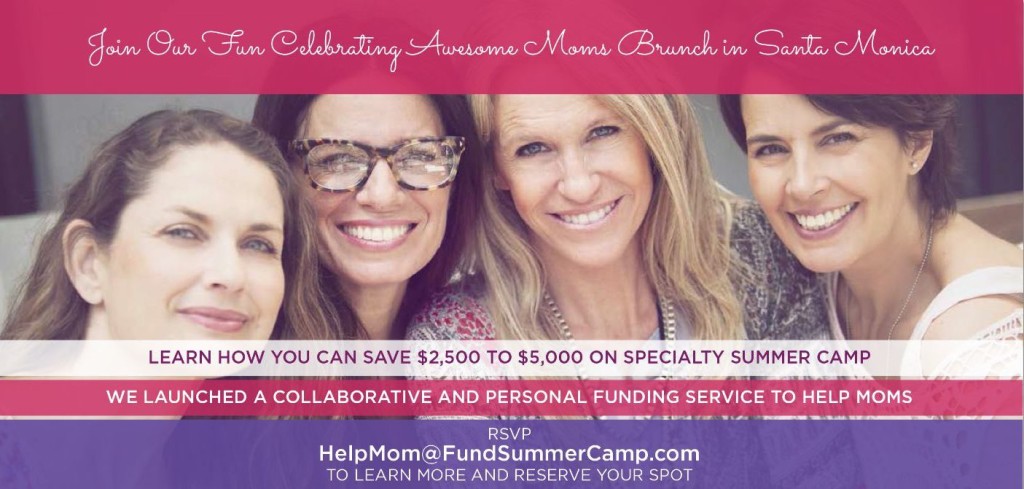 Have Questions?
Email Carlos@RecruitingforGood.com
Gift Your Kids the Best Camp
We love helping awesome moms do just that, here are just a few; Brentwood Art Center (Art), Galileo Camps (STEAM), Girls Rock Santa Barbara (Music), Girls Who Code (STEM), iD Tech (STEM), Planet Bravo(STEM), Steve and Kate's Camp (STEAM).