"I created this fun cause and  personal service to honor my mom who gifted me a great life." Carlos Cymerman, Recruiting for Good, Founder and Fun Advocate
Why Fund Summer Camp?
How do we prepare kids for tomorrow's jobs? By investing in enriching life experiences that inspire creativity, help kids find their passion and grow from within.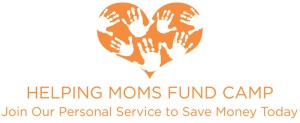 Our Fun Purpose is Delivering a Personal Service 
Our purposeful funding service is confidential and personal. We serve moms who make a difference and are committed to gifting their kids awesome experiences that prepare them for life. Our goal is to help moms save $2500 on summer camp.
We serve moms who live on the Westside and surrounding communities (we meet moms in person in Santa Monica).
How to Get Started and Sign Up for Service

Our Fun Sponsored Brunch in Santa Monica is the First Sunday of Every Month at North Italia
We meet moms to explain how recruiting referrals work; and how funding camp happens
Email  Carlos@FundSummerCamp.com to RSVP for our next Fun Mom Brunch
One More Way We Help Moms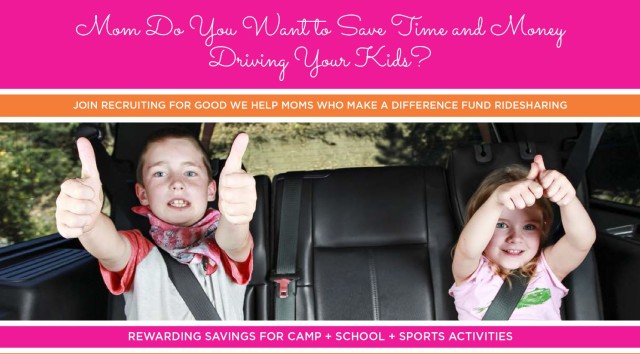 We're Rewarding Referrals with Savings to Your Favorite Ridesharing Companies
Imagine Receiving Gift Cards for Kango (Kid Expert Ridesharing Company)

Fun Mission
…Imagine What Life Would Be Like if Everyone Saw the World for Good….How? 
Be Kind + Celebrate Life + Do Good + Have Fun + Share Travel
Our Purposeful Service
We created a collaborative value driven personal travel funding service for like-minded couples, family, and friends who love to make a difference, and share fun fulfilling experiences together that change their life.
Our service is perfect for people who love to travel every year.
Join and save money to see the world for good.
To Get Started
LOVE LIFE
LIVE DIFFERENTLY