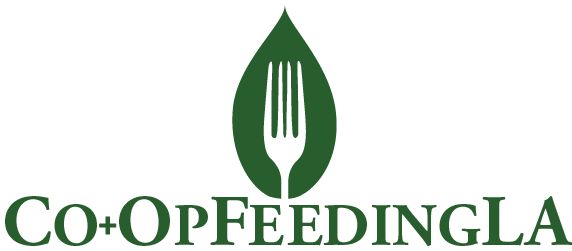 We're The Co+Op Feeding LA; celebrating the quality of our members' lives and using recruiting for good collaboratively to fund nutritious and rewarding food savings for the whole family including happy pets.

How to Join Feeding Families First?
We're serving working families in LA that can successfully participate in Recruiting for Good's referral program. We work on your behalf to generate proceeds and help fund good food savings.
We deliver a confidential, personal, and purposeful funding solution for your family's food needs.
To Qualify for Our Service Email Carlos@RecruitingforGood.com

Recruiting for Good has been sponsoring community service, Our Moms Work, since 2017.
Offering cost free career mentoring services. When Moms Love Life...The Party Never Ends