Celebrate Your Mother's Day for Good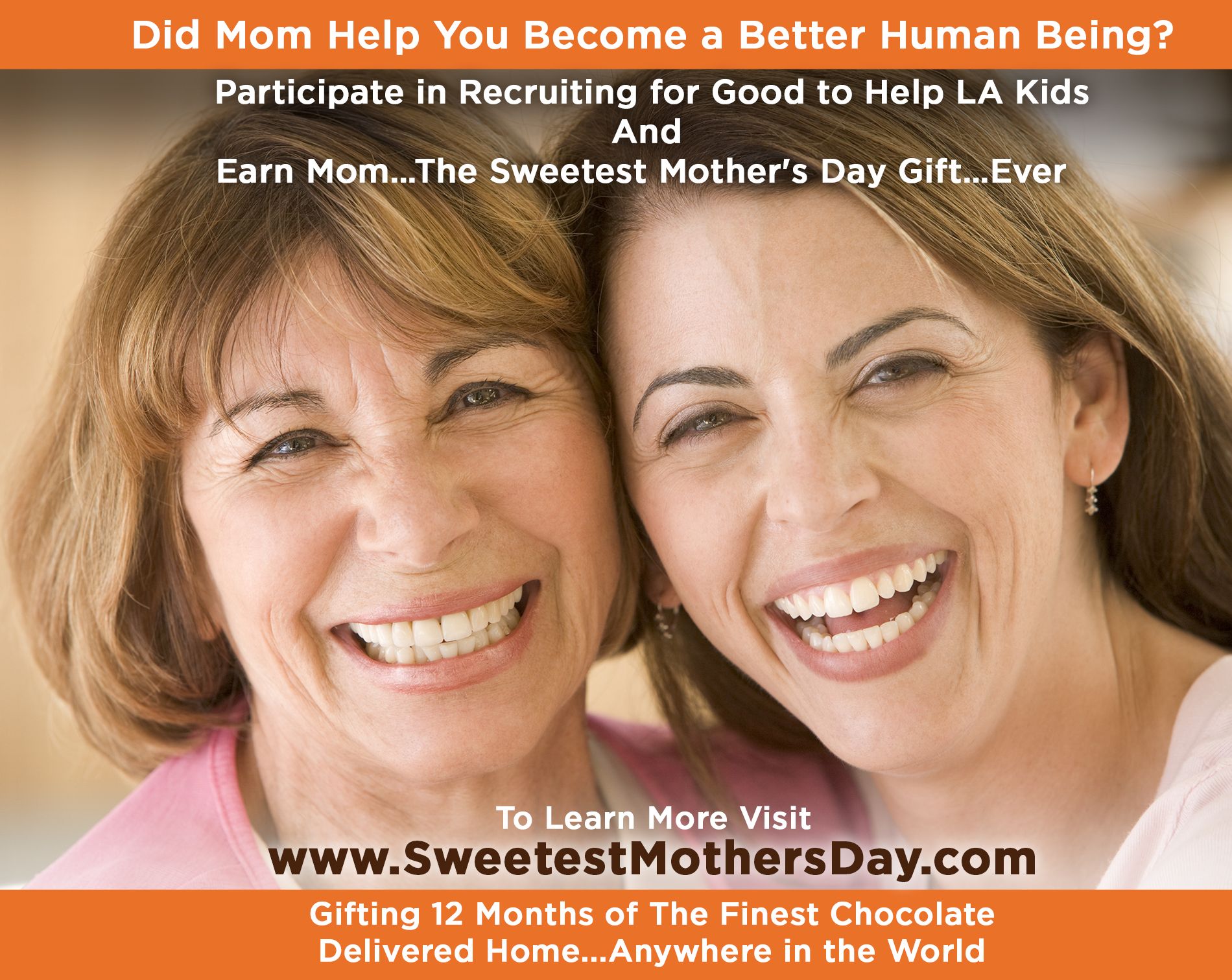 "Inspired By My Awesome Mom Who Taught Me to Use My Talent for Good, and Be a Man Who Deeply Cares About Making Life Rewarding!"
Carlos Fun Founder+Advocate
Recruiting for Good + The Sweetest Gig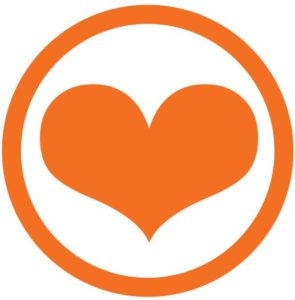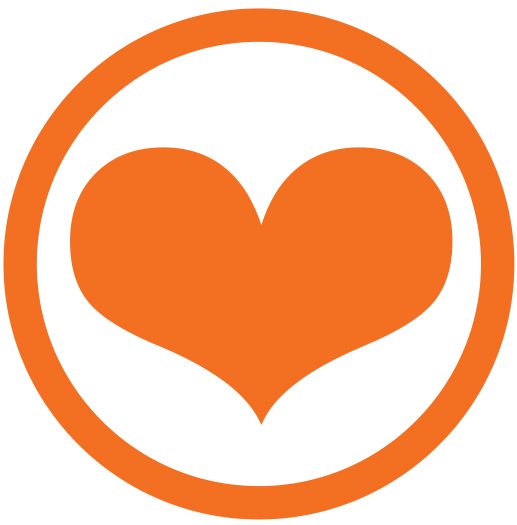 Recruiting for Good is a staffing agency generating proceeds to fund and sponsor The Sweetest Gig (a fun weekend love work program preparing kids for life). Your referrals help us fund More Fun Gigs for Kids. Participate (make a referral) to earn The Sweetest Mother's Day Gift Ever:
12 Months of the Finest Chocolate Delivered Home…Anywhere in the World
If You Love to Help Kids Succeed in Life & Surprise Mom for Mother's Day
Participate in Our Rewarding Referral Program Today to Do Some Good
Limited Mother's Day Rewards Available
Must Make a Referral By No Later Than March 15th, 2021 to Qualify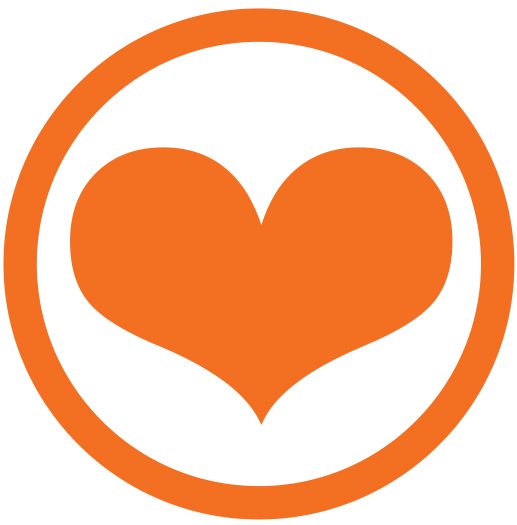 How to Get Started
Step 1
Simply Introduce a CEO, CFO, CIO, CTO, or VP of HR that You Personally Know
(Executive Responsible of Hiring Professionals for the Company in Los Angeles)
Step 2
Once the Company Introduced Retains Recruiting for Good for Staffing Services
Recruiting for Good Helps The Company Find a New Employee and Earns a Finder's Fee;
Step 3
A Portion of The Finder's Fee Sponsors Fun Work Program (Gigs for Kids)
A Portion of the Finder's Fee is Shared to Gift Mom 12 Months of Chocolate
Know a Company Hiring Professional Staff?
Email Sara@RecruitingforGood.com Today