June 18, 2016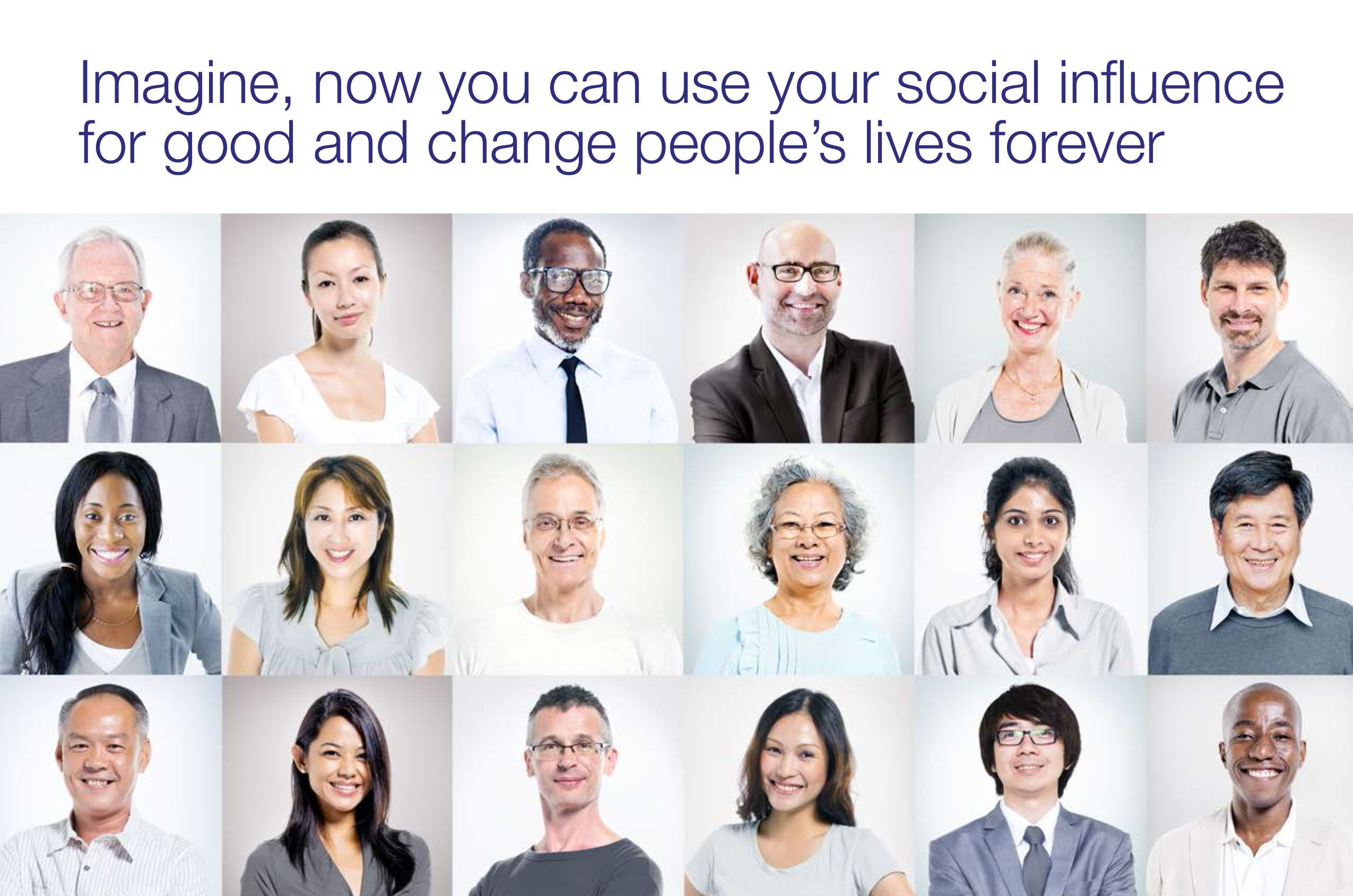 Use Your Social Network to Benefit Your Life....Travel Often
Did you hear about the recent sale of Linkedin to Microsoft for 26.2 Billion dollars? That's right your contacts and social network is being bought and sold to the highest bidder. Forget about privacy and confidentiality, every time you connect to someone new, the social network benefits by being able to sell valuable information about your social interactions to market research and consumer companies. When will you benefit from the network you built?
Have you gotten paid for making connections, working 5-10 hours for free (for social network companies, on a weekly basis) and adding value to the net worth of your social network company? Did you receive a dividend check for your hard work, loyalty, and dedication? Probably not. But you don't have to work for "the man." Your network can be of great value to you, your family, and friends, it can benefit your life. We are using recruiting for good to do just that.
How? Join Recruiting for Good, we are using our company collaboratively (people participate by making referrals to enable us to generate proceeds on their behalf and fund their travel). That's right, you can use your social network to benefit your life, make life great and see the world for good. Every time, you connect us to someone you know (refer family and friends) and the introduction materializes into someone getting a job, we generate proceeds to reward a travel destination.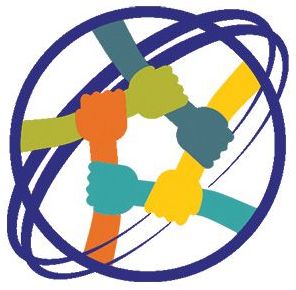 Want to travel every year? Connect us to a hiring manager, and every time we make a fulltime placement, we set aside proceeds to fund your travel. Imagine, if every year, you had a family and friends' fund to travel and see the world.
Want to make a difference? You can participate in Recruiting for Good to gift your family and friends travel destinations to see the world for good.
Our personal high purpose rewarding travel service is only available for awesome people who live and work in the U.S.. First preference is given to anyone who has volunteered in community service, a nonprofit, or school.
Want to use your social network to benefit your life, and travel often? Contact Carlos@RecruitingforGood.com today, we love to reward you travel, and make life great.