News & Updates

#WePartyforGood
August 3, 2017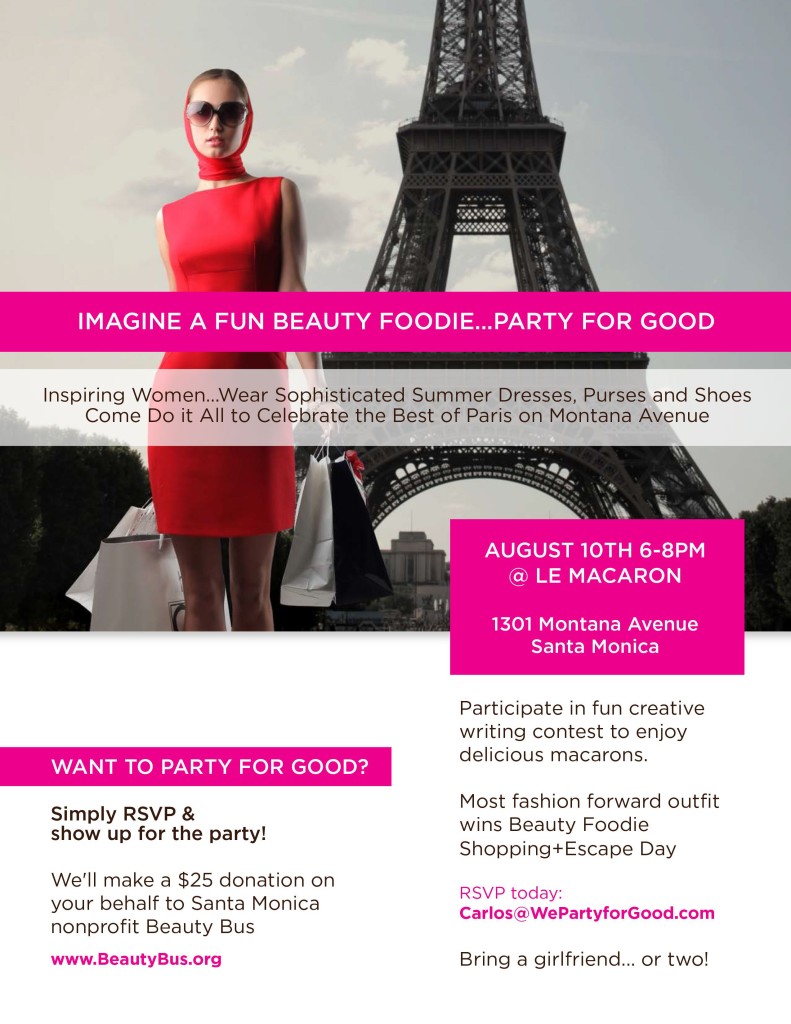 Why We Reward RSVPs with Donations
"Blog inspired by Espree Devora, who allowed me to serve her party by volunteering at a recent We're LA Tech Party....thank you...I came away with so many insightful life lessons."
Why We Reward RSVPs with Donations? There is a significant appreciation, follow through, and value proposition for people who RSVP and show up to a party. What does doing an RSVP and attending the party say about you....
By doing the RSVP, you acknowledge the invitation to a special event (both in your head and in your heart), you appreciate your time and the person who invited you, and you honor yourself by attending and showing up (follow through).
The RSVP is a universal commitment you make...it is simply how you standout and portray yourself in the world (a level of expressed love, self respect, and sophistication).
 When an RSVP allows you to invite a plus one, and you do so, you stretch; and grow from within by making a stand for someone else (you are making a conscious choice to be a powerful leader).
"I find that when I make a commitment (RSVP), even if I don't want to go in the last minute, I follow through an attend the party, because my word is my bond. People can count on me."
One More Universal Reason We Reward RSVPs with Donations
When you RSVP and follow through by attending the party, you are surrounded by other like minded people who also share the same values (the community is authentically connected). Each person, that shows up energetically makes the party a better experience for all. When you RSVP and show up for the party; you may meet a new friend, fall in love, or learn something new about yourself....(if you are lucky, all three occur).
Women RSVP for Good
Women please, RSVP for Good, and bring your favorite plus one to our August Exclusive Beauty+Foodie Fashion Party in Santa Monica to Help Fund the Beauty Bus, email Carlos@WePartyforGood.com.
Lastly, we love to reward those who go beyond, thank you for your RSVP and follow through, you make every party a celebration of life; and making a donation on your behalf is just the cherry on top to Party for Good...start today.