December 23, 2016

In 2017 Gift Fun Travel
We are Excited and Grateful to Share Our Travel Gifting Destination Ideas
Travel is the perfect gift to celebrate any occasion; anniversaries, ask her (him) to marry you, birthdays, break-ups/make-ups, divorce, empty nester getaway from the blues, girlfriend getaways, honeymoons, second honeymoons, romantic romps (R-Rated), and the great escape (boredom at work, need some inspiration)...and so much more....celebrate gifting travel often....it will change your life.
If you are thinking of making a lasting impression with a family member, your mother-in-law, a BFF, a neighbor you really admire, your Awesome boss, or a pet parent think about how they would feel, if they knew that you took the time to distinctly choose and gift a destination just for them....we love to help you make a difference in their life.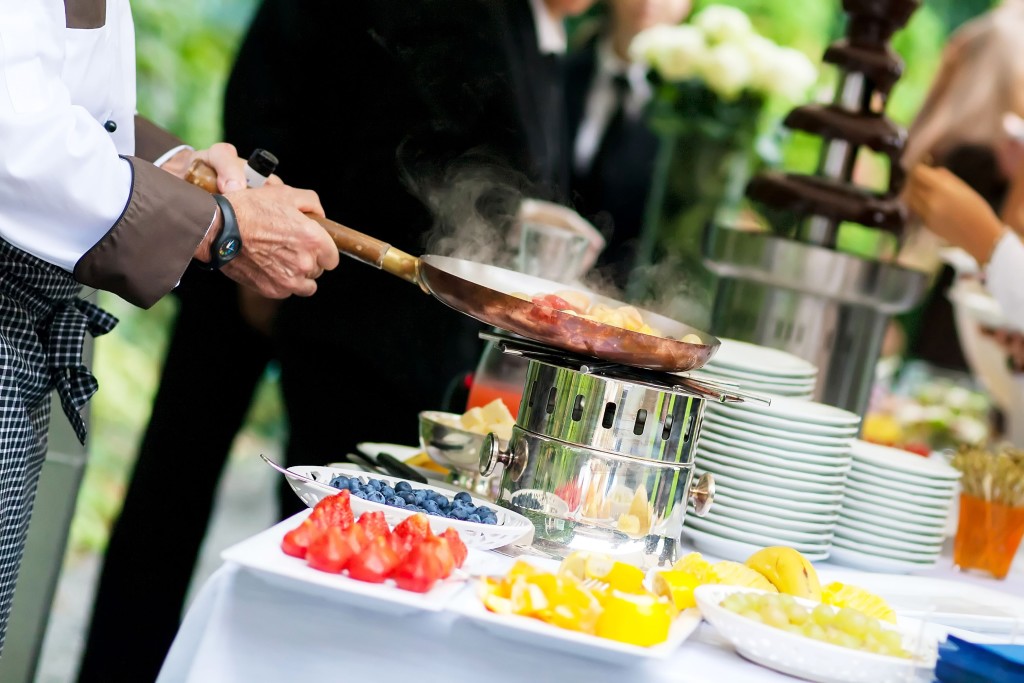 Recruiting for Good is Helping L.A. Optimists
Fund Gift Extraordinary Destinations In 2017
Beauty Foodie & Party Weekends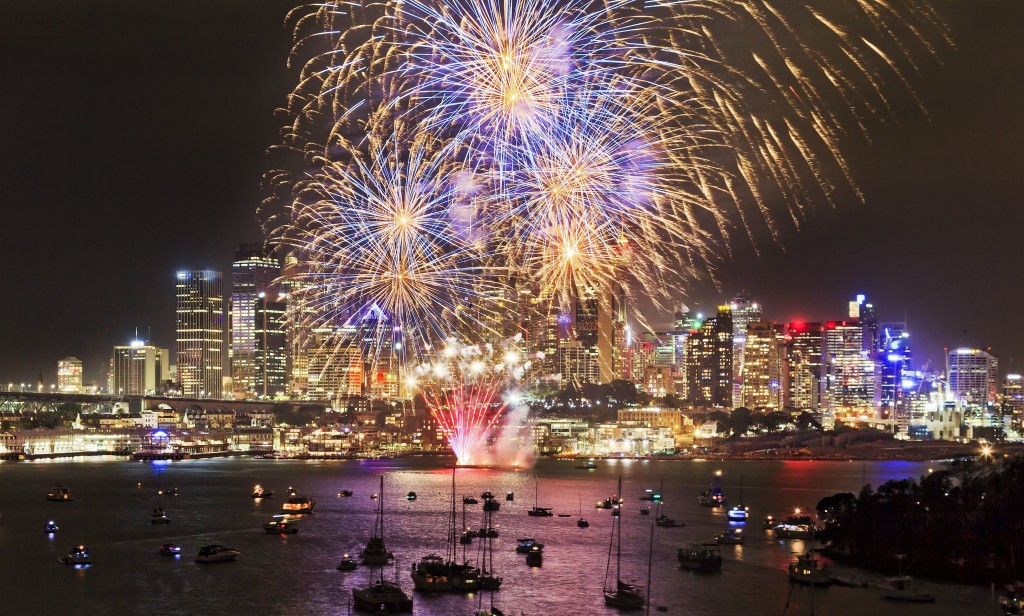 Beauty Foodie & Party Destinations (International)
New Years Eve in Sydney, Australia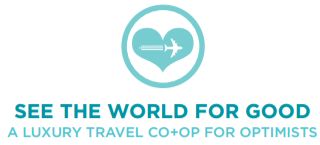 We are Here for You
Thank you for keeping us in business all these years; we are now using recruiting for good collaboratively to help optimists fund gift family and friends rewarding travel to grow from within, learn something new, and see the world for good.
Every referral that leads to a successful recruiting placement = 1 extraordinary destination to gift.
To get started. Simply choose a destination you like to gift from See the World for Good, then, email Carlos, Recruiting for Good. Founder Carlos@RecruitingforGood.com to meet in person (this is a personal service) to get to know you; we love to help fund gift your extraordinary trip. Currently serving L.A. area residents.
For More Information Checkout;
Now taking reservations for 2018 limited spots on these destinations; Cayman Cookout, Venice Carnivale, Kid+Mom Fun Disney Trips.
Happy New Year....from us to you.