News & Updates

see the world for good
November 7, 2015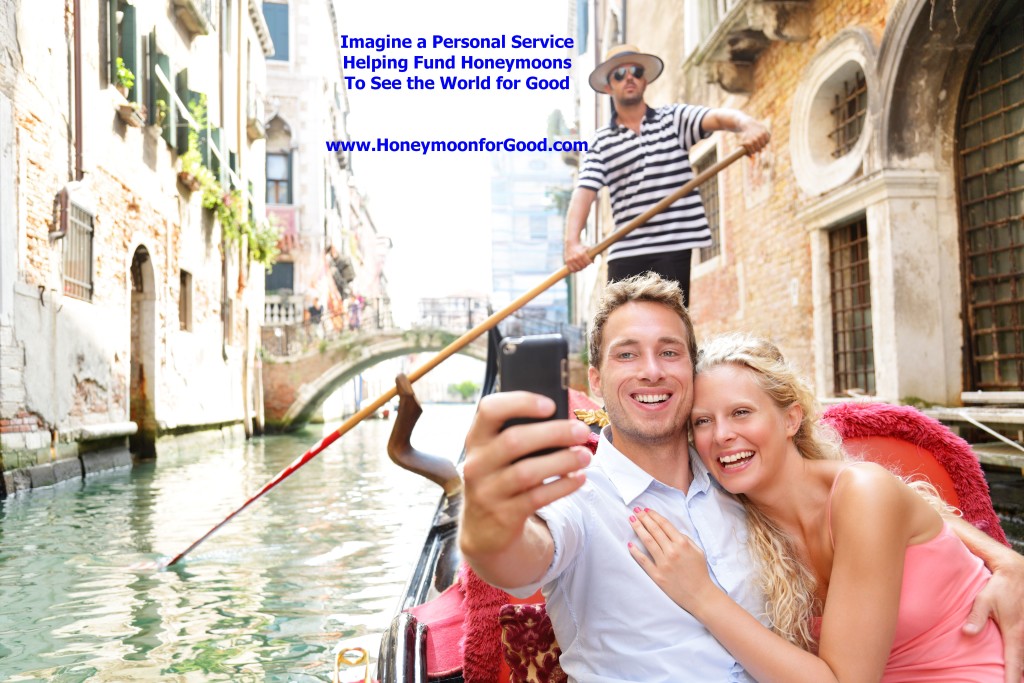 Celebrate Your New Life for Good
Congratulations you finally met the perfect mate, life friend, and lover...and you are starting to plan your life. You want to have the perfect wedding, honeymoon, and life afterwards. What starts out as a small budget celebration for your wedding/honeymoon; it grows each day. If you graduated from college, you worry about student loans and worry if your parents and family members will be able to help fund your celebrations. You don't want to burden them, and they want to unburden you. What to do?
According to the Knot the #1 Wedding Site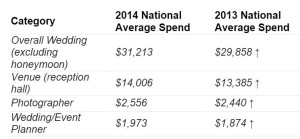 "A honeymoon is often a once-in-a-lifetime trip, a chance to splash out before settling down to the responsibilities and realities of married life." According to the Knot, "the average cost of a honeymoon is $4,666. And 62% of couples pay for most (at least 90%) of their honeymoon on their own."
The average newly married couple spends about $7,000 on their specially designed honeymoon trips, according to Svetlana Stein, founder of L&B Travel. A successful travel agency with 5 star rating on on Yelp.
R4G a Honeymoon Travel Solution for Good
What if there was a collaborative and personal service that helped couples, families, and friends fund and save money on honeymoon travel differently. My name is Carlos Cymerman, I am the founder of Recruiting for Good (R4G), a successful staffing solution connecting professionals to great jobs since 1998. We are now using our company collaboratively to help people save money on travel.
People participate and save money toward travel by simply making referrals. Refer a person looking for a job, or a manager hiring professional staff; if either referral materializes into a placement (and we earn a finder's fee), we share a portion of our finder's fee to reward you savings toward your honeymoon travel. Now, your family and friends can help fund your honeymoon, simply by making referrals;
Watch the Video to See How it All Works
Now Serving Southern California
If you live anywhere from Santa Barbara to San Diego, we love to help fund your honeymoon. Contact Carlos@RecruitingforGood.com to start today. We offer a confidential and personal service; your life's travel experiences mean so much to us.
We apologize for this self-serving blog
Our higher purpose is to help people travel and see the world for good and hope the blog inspires people to participate or share our service with family and friends who need our help.
January 19, 2015
What Does Freedom Look Like to You?
"Our lives begin to end the day we become silent about things that matter." Martin Luther King.
5 Ways to Claim Your Freedom to Be Free
Find your passion, and follow through no matter what; commitment before ego.
Choose the road less traveled and make it your own, live the life you desire.
Use your talent to benefit yourself, your family, friends, and community.
Find joy in everything you do, you are the writer, director, and actor of your life.
Have fun, bring your passion, and share your creativity and soul with the world.
The process of freedom to be; is one foot in front of the other. Do not let others tell you how your life should be. Listen to your heart and gut, and be true to your intention. In each step you take, you are already free to be.
About My Freedom
My freedom began, the day I chose to use my recruiting talent and help people fund their travel to see the world for good.
Everyone has a purpose, what is yours?
How will you be free today?.