News & Updates

see the world for good
October 12, 2016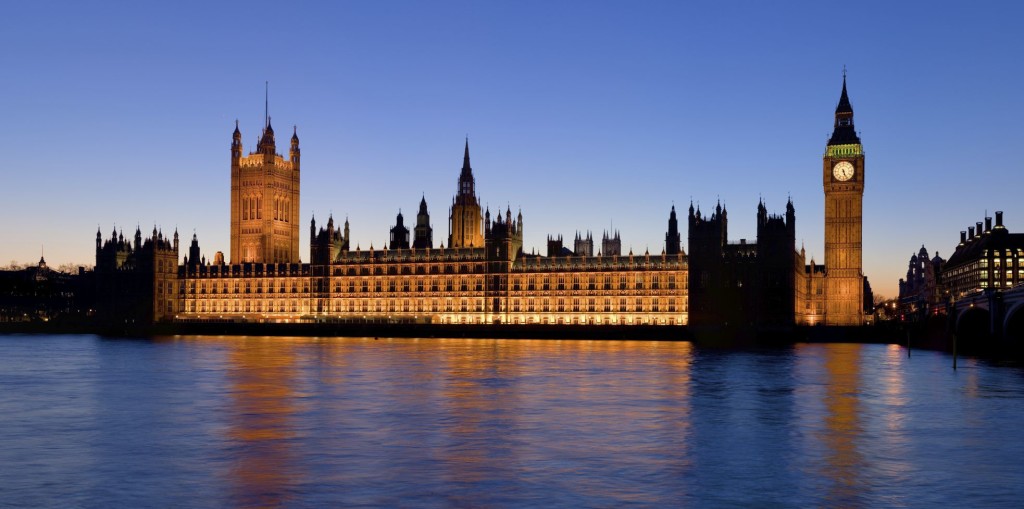 Introduce Your Boss and Enjoy Travel Reward
Do you want to travel in 2017? We love to help you get there. We are using recruiting to fund and reward travel, our fun mission is to help 100 people see the world for good.
Why help us, help you? You will make a difference, 5% of the money we reward for your travel will be matched and donated to nonprofits Aut2bfit (supporting travel for kids with special needs and their families), and Single Moms Planet (supporting travel for kids and moms). Our goal is to raise $100,000 to offset the cost of 5 trips in 2017.
How it Works?
Is your boss hiring a professional and is using a recruiting agency for search? Introduce us to him/her.
We find your boss a new employee, and earn a recruiting finder's fee, that we share to fund your travel.
After the employee has completed 90 days of employment; we reward funding for your trip.
Where Can You Travel to?
Anywhere you like in the world; you choose the destination, and we pay the adventure travel company, online travel site, the Remote Experience, or travel agent (including airfare, cruise, hotel, or resort)....up to $5,000.
How to Get Started?
You must live in the U.S., your boss is hiring white color professionals (accounting finance, engineering, information technology, marketing, or sales), and you are at least 30 years old. Deadline to participate is 11/30/17. We are rewarding just 100 people funding for travel through "Introduce Your Boss" program in 2017.
Join us to make a difference, and see the world for good.
Contact Carlos@SeetheWorldforGood.com