News & Updates

see the world for good
January 6, 2017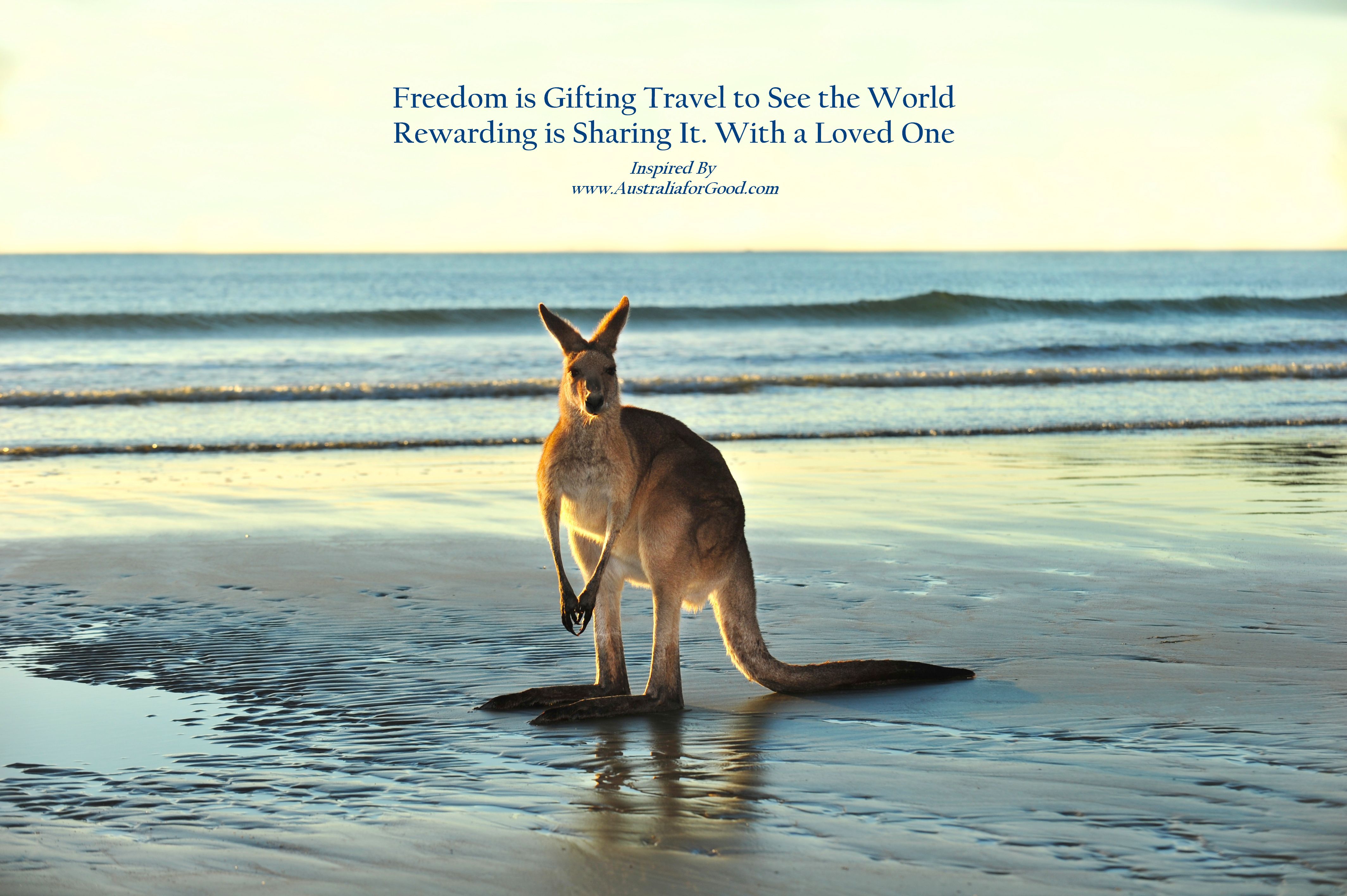 Now Rewarding Good Travel
Bringing balance to work and life...by continuing our tradition to use recruiting for good, we help people find great jobs they love, and now are generating proceeds to help families, friends, and kids enjoy travel to see the world.
Starting in 2017, our mission is to help Southern California residents (optimists), that make a difference and volunteer in the community; fund gift family and friends fun BDay trips to see the world.
How?
We're rewarding referrals with travel destinations. If you love travel and gifting start today by emailing; Recruiting for Good founder, Carlos Cymerman carlos@recruitingforgood.com. "I take the time to get to know you, answer questions, and help chose the perfect trip to gift and share."
Where?
In 2017, every fund gifted destination will be for two people. Our 3 top global gifting trips are; Australia, Bhutan, and Italy (limited spaces per destinations). For those of you, who can't getaway for more than 5 days, we're helping gift all-inclusive weekends to Napa, NY, and Vegas.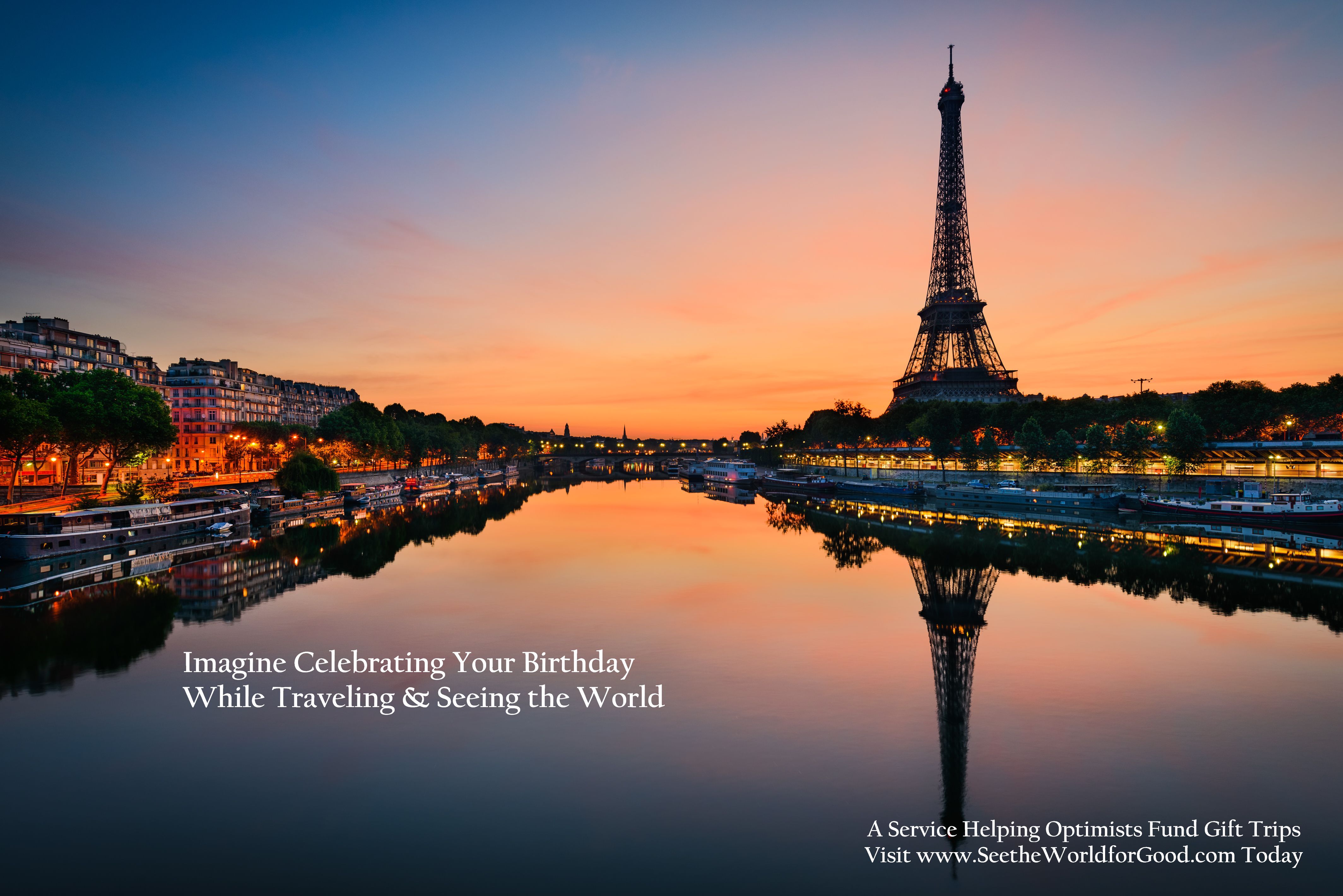 Mom+Kids 2018 Europe Trips
Now taking reservations for exclusive Europe Disney Cruise and Land Destinations; including Paris river cruises with Parlay Vacay....now you can travel and learn French.
We look forward to celebrating life, gifting travel, and helping awesome people see the world for good. 
Why?
"My mom gifted me travel while growing up that helped me the man I am today. I want to use my talent for good, to help others gift family and friends trips to celebrate life, share, and see the world for good together." Founder, Recruiting for Good.
Where in the World Would You Like to Celebrate Your BDay Next?
Choose 1 destination that will change your life, participate in Recruiting for Good, and we'll help you get there.