News & Updates

Recruiting for Good
June 5, 2017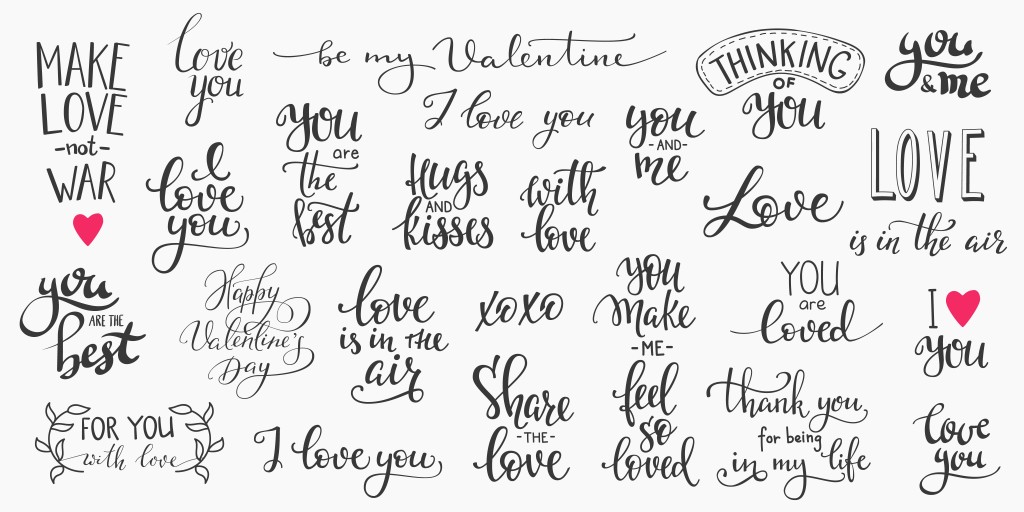 What is Missing in My Life, I am Creating
If you haven't figured it yet....what is missing in my life is love, more pointedly to be in love with someone who kicks-ass (loves her job)...and is looking for a life partner to love, cherish, and adore.
"Love can make two people feel like Wonder Woman, and Batman all rolled into one...every day."
What is Missing...is What is Needed Most...
So, I am creating and sponsoring invite only fun loving celebrations in L.A. for like minded-professionals who kickass, and are committed and open to finding that special someone to be in a relationship, or settle down for good. Not matchmaking, and not dating, Kickass & Party for Good is simply a celebration that brings together (15 great men and 15 awesome women) like-minded professionals to meet in engaging, fulfilling, and meaningful ways.
What qualifies me to lead Kickass & Party for Good?
For 20 years, I have helped more than 1000 talented professionals find kickass jobs,..I am grateful and love my job. I am committed to using my recruiting expertise to enroll, meet, and qualify like minded professionals who share the same values, love their kickass jobs, and want more intimate, and meaningful loving relationships...and invite them to meet other kickass professionals at our fun loving celebrations....bringing joy to people's lives...what a kickass life....
I am like you, I live and learned from my life....By the time I was 40 years years old, I completed my bucket list for travel. My biggest regret is not having someone special in my life to experience and share a safari with...something on my bucket list....to do...again. I have learned what I want and need from my next relationship...being open and honest about my passion and desire....how about you...
For the last 8 years, I have read hundreds of books, participated and volunteered in nonprofits at all levels, mentored men and women, created fun engaging creating writing contests (that transformed lives and communities), lead a travel service and failed to bring it to sustenance (great life lessons for 5 years), invested in my own transformational education...and truly understand that my purpose and value is to serve others with compassion, love, and care, and create something bigger than myself that is fun, joyful, and change people's life for good.
"What if you knew this was the last year of your life, you'd come to realize that every day matters, every day is a celebration of your life, and wouldn't your life be best experienced with someone you love, cherish, and adore...."

Start Today Kickass & Party for Good
How Can You Help Me, Help You?
Do you know a family member, friend, or co-worker (or boss) in L.A., a great man or woman who kickass at work (love their job), that is looking for that special someone? Simply, introduce them to me; Carlos@KickassforGood.com, I will take the time to get to know them, and invite them to our next fun and purposeful party for good.