News & Updates

Recruiting for Good
July 29, 2017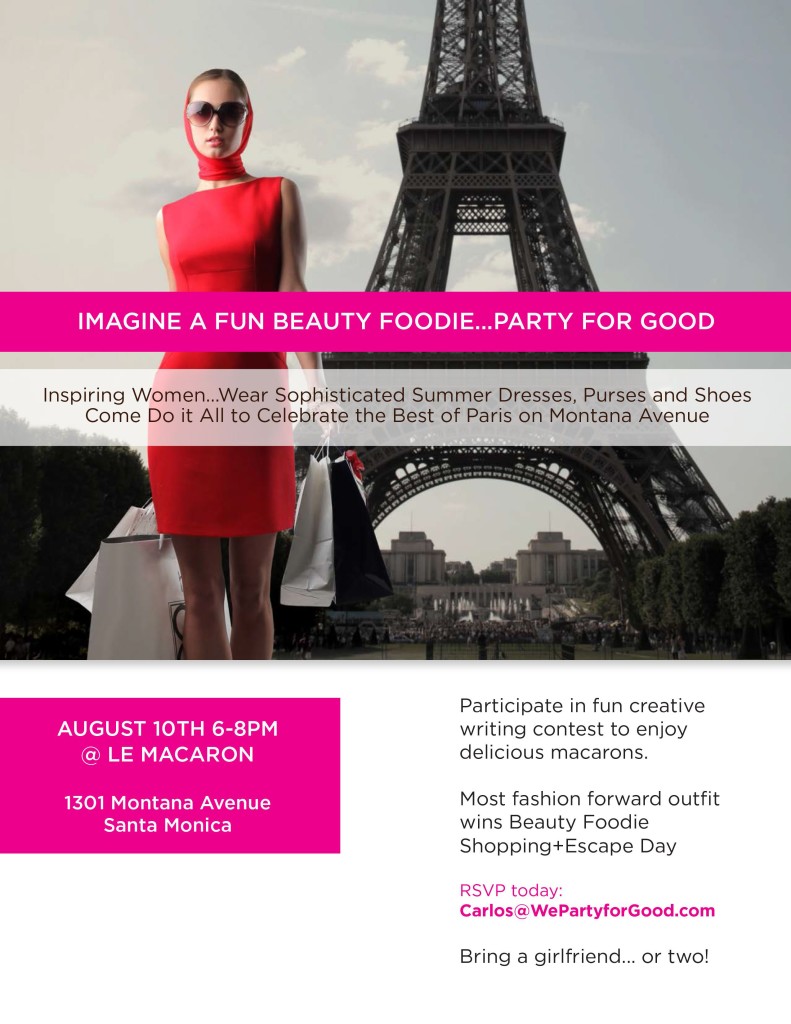 Come Celebrate Your Life Party for Good
Imagine what life would be like if everyday you celebrated your BDay
What would life be like, if you loved your job, had a community of friends who you shared the same values with, and enjoyed everyday like it is a celebration. I started with that inspired idea about 3 months ago, and dedicated the last 2 months to focus all my energy in laying down the foundation to attract, create and live just that life.
If you see me coming, I am the guy with a smile on my face. I am doing exactly, what I love. I am recruiting for good; helping people find great jobs, helping companies solve problems, and generating proceeds to sponsor fun outrageous and creative parties to connect with like minded professionals (who share my values) and develop meaningful friendships that last a lifetime.

Grateful to Be
Today is my B-Day, July 29...and I gifted myself the best gift ever... the freedom to enjoy life fully. Want fill your life with hope, joy, love, laugh often to see the world for good ...come party for good...simply RSVP to attend an invite only party for good; social, purposeful, and fun celebrations in Santa Monica. Most events are intimate gatherings to create memorable positive experiences, and help people; find new friends (or life/love partner), learn something new (or your kids), grow from within, and be fully expressed and free
....I welcome your arrival, and look forward to celebrating your beautiful life.
Now you can live your life and celebrate your B-Day everyday...start today.
Carlos@WePartyforGood.com