News & Updates

Recruiting for Good
January 17, 2017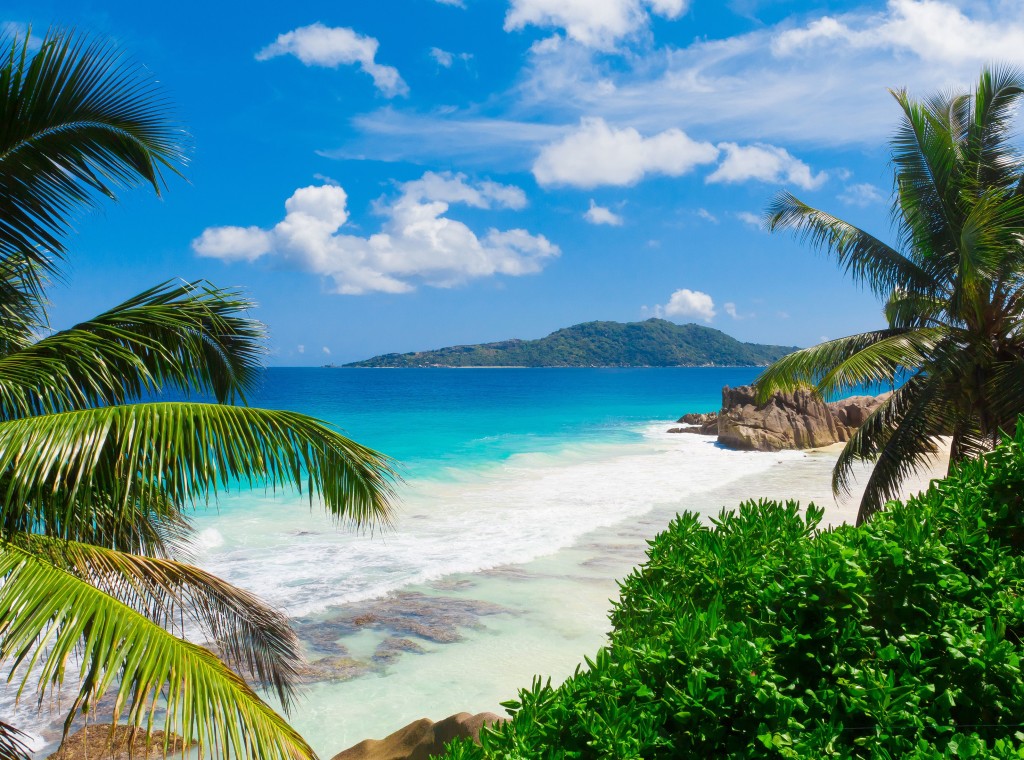 Get Great JDE Functional Analyst Job and Hawaii Vacation
Must live in L.A. be a U.S. citizen, EAD, or U.S. resident
Work for fun collaborative company.
Complete 6 months of employment and receive a week vacation for two in Hawaii. Recruiting for Good is on a mission to create life+work balance, and is rewarding travel.
Business Analysts, Manufacturing and Supply Chain
Skills: 9.0 / 9.1 EnterpriseOne DRP/MRP, Product Data Management, Shop
Floor Control, Inventory, Procurement, Product Costing,
Manufacturing Accounting, Logistics, and Customer Order
Management
Technical Skills
Experience in at least four full-life cycle implementations of any of the EnterpriseOne Supply Chain Management Applications - Must have hands-on experience with at minimum one of the
areas:
Manufacturing: Demand Flow Manufacturing,
Manufacturing-ETO Foundation, Manufacturing-PDM,
Manufacturing-Shop Floor, Quality Management,
Requirements Planning Logistics: Inventory Management, RFID Processor / RF
Smart, Procurement, and Warehouse Management
Customer Order Management: Advanced Pricing, Order
Promising, Product Variants, Sales Order Management
Detailed understanding and experience managing/working with
CNC and JDE Developers
Proficient with MS Project, Visio, Excel, and Word
JD Edwards EnterpriseOne and APICS certification is a plus
Six Sigma Green or Blank Belt is a plus
Business Skills
Strong verbal and written communication skills
Strong interpersonal and client-facing skills, which demonstrates
confidence and fosters a "trusted advisor" relationship with the
client
Ability to solve complex problems
Ability to demonstrate strong interest in customer satisfaction
Demonstrate soft skills: work well under stress; able to deliver
excellent quality results with minimum direction and detail;
professional; strong leadership qualities; self-starter
Must be solid team player, able to meet deadlines, and handle
changing priorities
Responsibilities
Consult on best practices in the design, development,
documentation, configuration, testing and integration of the
business systems as a JD Edwards EnterpriseOne functional
expert
Develop an understanding of the business requirements and
objectives in order to document the analysis
Develop detailed system and program specifications, including
data conversion, interfaces, and custom reporting
Create the business models and business requirement scenarios
and translate business functionality into object model and model
the requirements at the subsystem level
Create documentations and follow standards and methodology as
defined by the project manager
Minimum Requirements
A BS or BA in related fields
5-7 year overall experience in EnterpriseOne Manufacturing and
Distribution implementations
Proven ability to lead project teams and build strong relationships
with team members across multiple business groups
Are you a US Citizen or US Resident looking for a great tech job?
Submit your resume to Carlos@RecruitingforGood.com, we love to represent you, and reward fun travel.