News & Updates

party for good
May 27, 2017

Ladies...Where All the Good Men At?
If you haven't heard, we are using our recruiting talent for good to enroll, inspire, and qualify men and women who seek to find someone special to love, cherish, and adore; by creating and sponsoring love celebrations....enjoy fun meaningful adventure, food, and conversation.
Ladies...We Need Your Help...
Do you have a brother, co-worker, boss, friend, neighbor, relative, son, or even dad that is a real kickass man (35-55 years old, who lives in Los Angeles); responsible, grounded, loves his job, but is missing someone special in their life? Please refer them to us, we love to invite Kickass Men to our fun Party for Good. Many times, the person you need to help most is just a step away (think of all the good men and women in your life, and in the community at large, you can change their life for good). With your help, we can connect more kickass men to kickass women; and create meaningful fulfilling connections.
Start today, simply introduce your favorite kickass men..the ones you come to appreciate, love, and respect most by email to Carlos@RecruitingforGood.com. 
The purpose of our sponsored party for good is to create an intentional community for like minded professionals who share similar values, kickass at work; and are looking for authentic connections, friendships, and fulfilling relationships.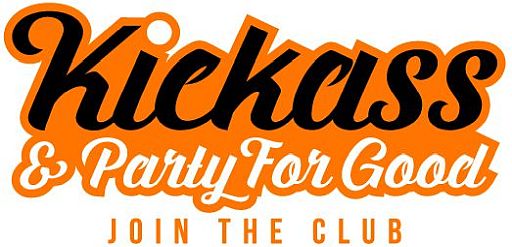 First Invite Only Love Celebration is in July. Limited Spots Available....Enjoy sushi and so much more in Santa Monica.