News & Updates

Kickass and Party for Good
May 17, 2017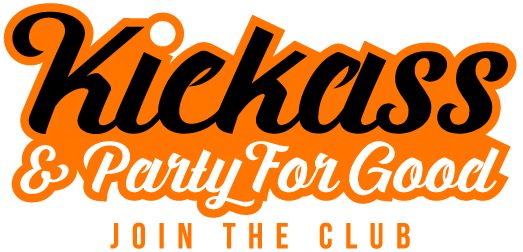 Get Kickass C# Job Earn Fun Rewards
Do you live in L.A. have 10 years or more of .NET C# experience, and looking for a challenging and rewarding project to get involved in? We are looking for you...join team developing cloud based E-Commerce solution for fashion related company using C#, ASP.NET, Angular, and MVC.
Kickass & Earn Fun Rewards 
Earn top pay $80-$90/hr (w-2 or corp. to corp.)
Enjoy monthly dining gift card rewards.
Complete 1 year contract, and enjoy a 4 day party weekend in Cabo, NYC, or Vegas.
Must live in Southern California, and be available to interview in person.
Submit your resume to Carlos@RecruitingforGood.com,
We connect talented technical professionals to kickass jobs. Join us to enjoy life & party for good.
Want to more about our jobs...check out this link.
April 28, 2017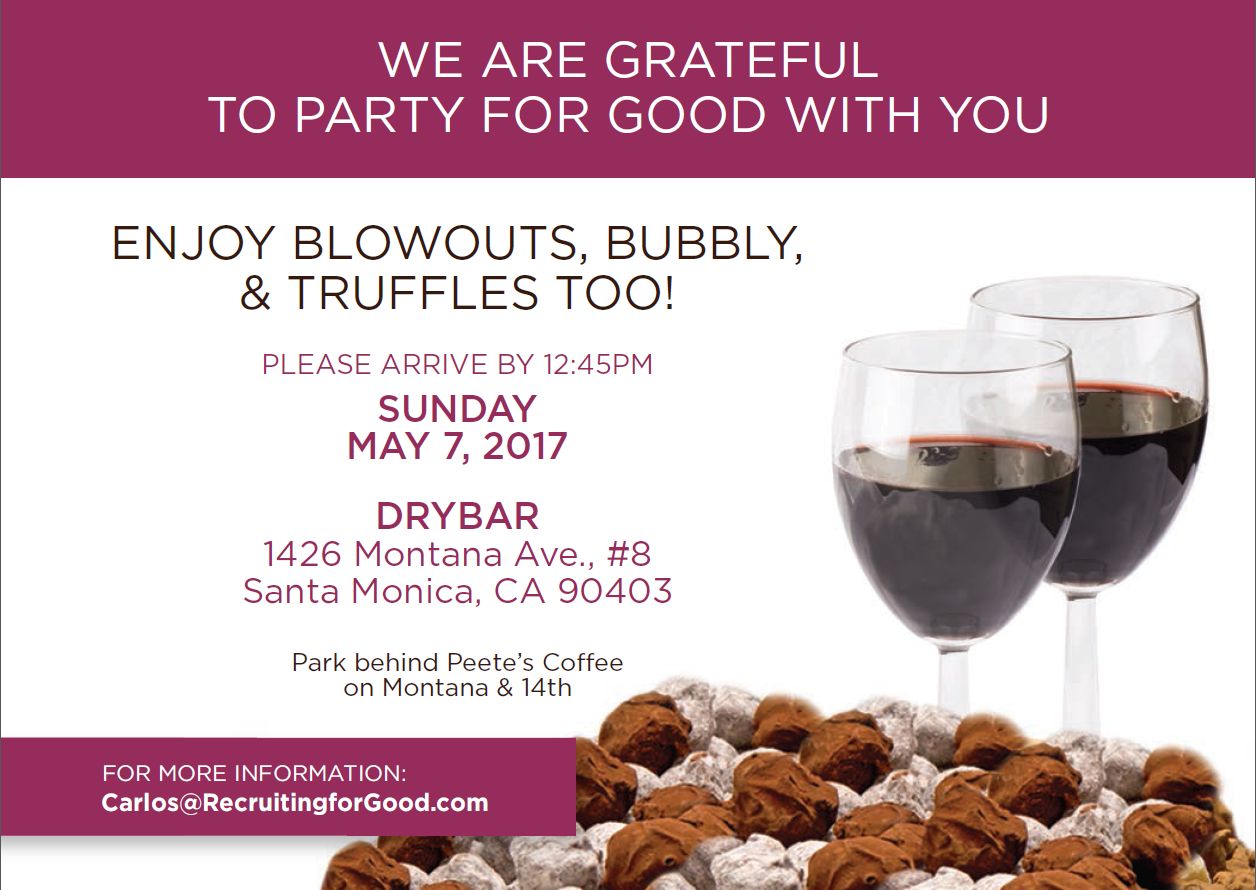 Recruiting for Good is celebrating L.A. moms who kickass (at work, in the community, and at home) by rewarding them an exclusive Beauty Foodie Party for Good to share a fun experience with their daughters. Unfortunately, our May Mom+Daughter event is already booked...
...To earn an invitation for our June event...please email us and tell us why your mom kicks-ass; the most inspired submissions will earn invitations....Carlos@RecruitingforGood.com.