News & Updates

Kickass and Party for Good
July 25, 2017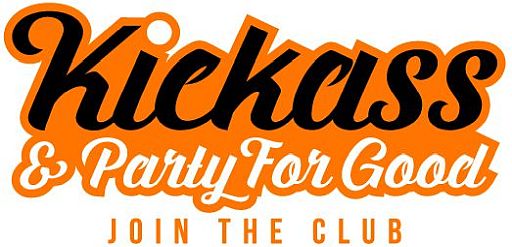 Do the Job You Love
Over the years the one constant value that I tried to inspire by connecting talented professionals to great jobs was....do what you love. When you are searching for a new job consider the following; does the company values align with yours, pay the salary you desire, and has the company hired intelligent and collaborative staff that you can learn from and teach new skills.
You are 100% responsible for your life's results.... it is up to you to make the best of every employment opportunity. If you work with the belief and thought process, "how can I bring value today, or how can my effort make a difference in the lives of my co-workers, boss, and clients (customers)," your life's reward will be more fulfilling than money in the bank. You will come to appreciate your boss, company, and co-workers....and you will grow exponentially within.
By doing the job you love....your personal and professional relationships will flourish, you will be promoted to lead and inspire others...and perhaps if you are lucky and creative start a company that changes your community adding value to 1000 of lives.
If a job is not working out, before you quit, evaluate if you are part of the problem or the solution; is there something that you can do to improve it....if you have done your best and excellence is part of your work ethic, and things are still not working for you, then change your job. If you stick it out in a job, you can grow your skills, inner strength, and resiliency. People respect professionals who are committed to being problem solvers....are you one of them? In the end if you love to serve others, you will find the greatest form of freedom...living your purpose, choice to love work, and embrace your destiny.
Start Today.