January 23, 2017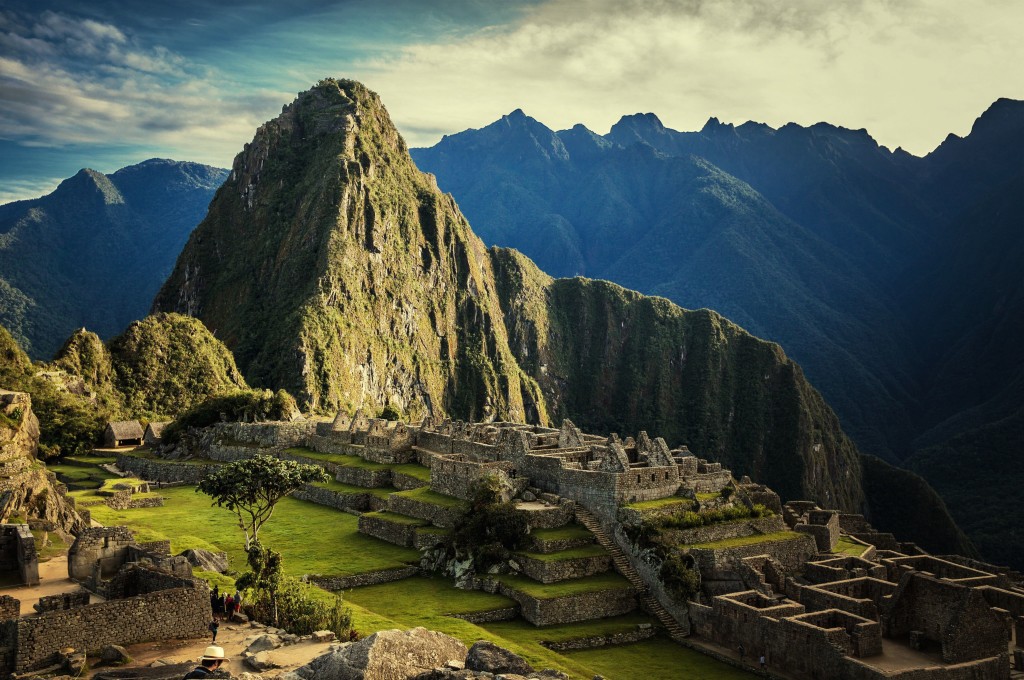 Rewarding Candidates 100 Adventures
If you haven't heard, we are using recruiting for good to create work+life balance by funding and rewarding travel. Do you love to travel and see the world? We love to help you do both. Simply participate in Recruiting for Good, by doing either step to earn any destination;
Submit your resume for a technical position, and complete 120 days of employment.
Refer a family member or friend who is looking for a technical job, (they complete 120 days of employment).
Have Questions or Want to Start Today....
We love to reward any of the following destinations;
Foodie Destinations by Epitourean.com
Athens, Barcelona, Irish Coast, Majorca, Mexico (Puebla), New York, South Africa, Thailand
GAdventures.com
Africa: Botswana, Kenya, Madagascar, Namibia, South Africa, Tanzania, Uganda
Asia: Bali, Bali Lombok Sailing, Beijing to Hong Kong, Cambodia, China, India, India to Nepal, Japan, Maldives, Nepal, Philippines, Sri Lanka, Sumatra, Thailand, Vietnam,
Australia; Brisbane to Cairns, Outback, Surfing Adventure, Sydney to Brisbane, West Australia, New Zealand; North Island, South Island
Central America: Belize, British Virgin Islands, Costa Rica, Cuba, Guatemala, Jamaica, Mexico, Nicaragua, Panama.
Europe: Belgium Beer Tour, France (Burgundy River Cruise, Loire Valley Cycle, Quintessential Burgundy), Croatia to Montenegro, Greece (Sailing Athens to Mykonos, Sailing Mykonos to Santorini), Iceland, Ireland, Italy (Amalfi Coast, Cycling Tuscany, Hiking Tuscany, San Gimiganano, Sicily, Sorrento, Umbria), Romania, Spain (Cycle North Spain, Moorish Spain, Walk Camino Santiago), Trekking Mont Blanc, Turkey.
North Africa/Middle East: Egypt, Israel, Jordan, Morocco.
South America: Argentina (Buenos Aires Iguassu, Mendoza), Bolivia, Brazil (North Brazil, Rio Carnival), Chile (Easter Island, Patagonia), Colombia, Ecuador, Galapagos, Peru (Amazon Riverboat, Machu Picchu).
Silver Lining Travel (Celebrity Cruises)
Alaska Hubbard Glacier, Bermuda New England, Eastern Caribbean, French Riviera, Israel, Italy Greek Isles, Japan Explorer, New Orleans Mardi Gras (2018), New Zealand, Panama Canal, Portugal Azores, South Pacific Cruise, Southern Caribbean, Spain and Canary Islands, Spain France Italy, Tahiti, Western Mediterranean.
We look forward to rewarding you travel to see the world for good...where would you like to travel to next?
October 4, 2016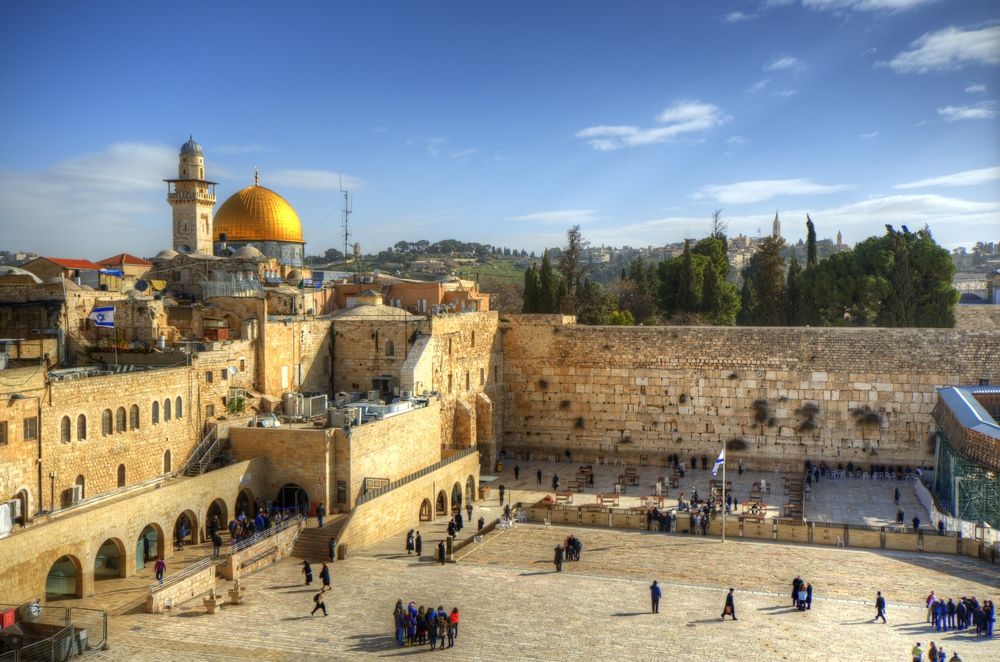 At 6 Traveling with Mom to Israel
I am 48 years old now, and for some reason today...I remember a trip that happened more than 40 years ago. This is a reminder that every positive experience stays with us forever.
I called mom to reminisce and thank her for taking me. I reminded her about how we traveled from Mexico (I was born and lived there till I was 8) to Montreal, and visited the stores under the city...taking the escalators to escape the cold. She reminded me, why we went to Israel...my great grandmother was very sick, she wanted companionship for the trip, my father could not go. Mom left me for a time with one of her best friends, I didn't speak Hebrew, and I kept on saying I want Catsup....she didn't understand...I wanted Ketchup.
I remember not liking the food at all. I pretty much ate eggs with ketchup in the morning, and pita with coke (I dipped the pita in the coke), the rest of the day....I was only 6.
It's amazing that after all this time, I can still have fond memories of a trip that happened ions ago...
Next time you are considering visiting a sick relative abroad...perhaps bringing your kid will make a difference in your and their life.
November 8, 2014
My mom is extraordinary for what she was able to accomplish in her life. Including putting up with a difficult rambunctious, hyper active child....that's me. Mom was born in a concentration camp during Wold War II, liberated by the Russian Army, my family emigrated to Palestine, later to become the State of Israel. Mom grew up in the theater; and was part of the first Yiddish and Israeli theater group.
Since then, she has starred in movies, TV, commercials, and even wrote a one woman show too. She is unstoppable; creative, passionate, and full of life.
For my birthday, she recently, shared her journal entry for the day I was born. It was just so touching and beautiful to have mom recall the day I came into the world; and how my birth positively impacted her life.
Growing up, she made it her mission to give me the life experiences, she did not have. Mom is my inspiration for creating a solution to empower moms to fund and gift extraordinary life experiences....
Why Help Moms? To Honor My Mom's Legacy
My mom gifted me experiences, that impacted and made me the man I am today. I am paying forward what my mom did, so that other moms can do the same for their kids, family, friends, and community.
My goal is to give every mom special attention and care, I created a personal and high purpose service for moms who participate and enable our talented team to use recruiting for good.
Mom, thank you for helping me see the wisdom of your love and care. Thank you for making me a honorable and purposeful man. You are a rockstar. I love you, Carlos.
Moms, how can I serve you today?.