January 27, 2017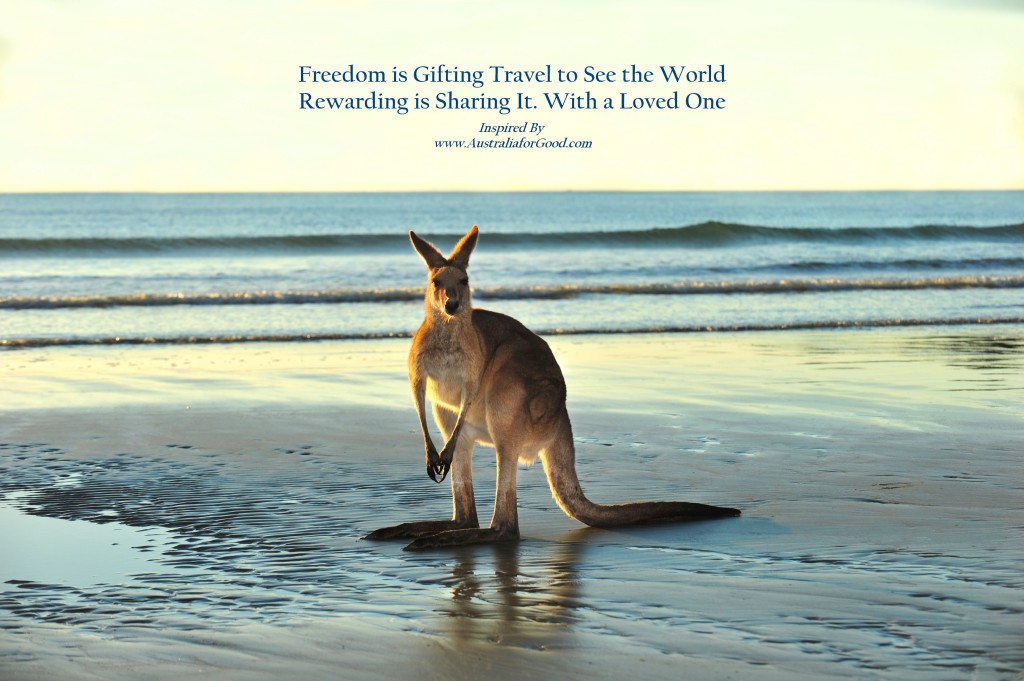 Helping 10 Couples Fund Honeymoons for Good
Why? Because it's fun and rewarding to help people see the world for good. We are using recruiting for good collaboratively to help celebrate life's special moments thru travel.
What's a Honeymoon for Good?
A fun fulfilling travel destination that you can share experiences, learn something new, and grow from within.
How do couples qualify for our honeymoon funding service? 
Serving couples in Southern California....that love to collaborate, are optimists, and believe in climate change.
Couples are on LinkedIn, and can meet Recruiting for Good, founder in person.
Couples participate and make a difference in the community, and have references.
Couples choose any honeymoon destination they want to experience and share in 2018.
Recruiting for Good helps fund honeymoons up to $7,000.
Here are 5 Inspiring Honeymoons for Good
Want Help Funding Your Honeymoon for Good....
Email Carlos@RecruitingforGood.com today.
November 13, 2015

Imagine what life would be like if you found a great a job you love, and earned a trip to see the world.....We are using recruiting for good to do just that; help people find life and work rewarding.
Simply submit your resume for a tech job; submit here.
We find you a fulltime job you love, and you complete your probation period.
We reward you a portion of our placement fee to fund any of the following fun destinations;
If you want to design your own trip, we will reward $2,500 toward that destination. Simply contact Carlos@RecruitingforGood.com today to plan your next destination and start earning travel savings for good.
Our mission is to help people experience travel and see the world, join our fun cause We Travel for Good to get started today. And tell your family and friends how they can save 50% off or more on their travel destinations too.
Where would you like to travel to next?