January 27, 2017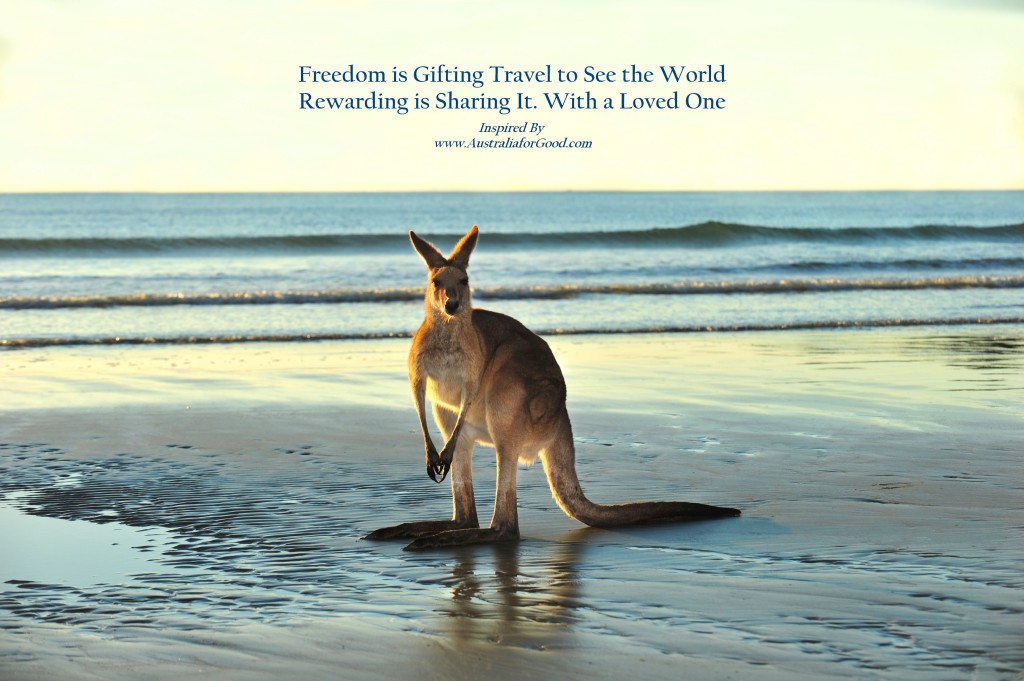 Helping 10 Couples Fund Honeymoons for Good
Why? Because it's fun and rewarding to help people see the world for good. We are using recruiting for good collaboratively to help celebrate life's special moments thru travel.
What's a Honeymoon for Good?
A fun fulfilling travel destination that you can share experiences, learn something new, and grow from within.
How do couples qualify for our honeymoon funding service? 
Serving couples in Southern California....that love to collaborate, are optimists, and believe in climate change.
Couples are on LinkedIn, and can meet Recruiting for Good, founder in person.
Couples participate and make a difference in the community, and have references.
Couples choose any honeymoon destination they want to experience and share in 2018.
Recruiting for Good helps fund honeymoons up to $7,000.
Here are 5 Inspiring Honeymoons for Good
Want Help Funding Your Honeymoon for Good....
Email Carlos@RecruitingforGood.com today.
April 28, 2016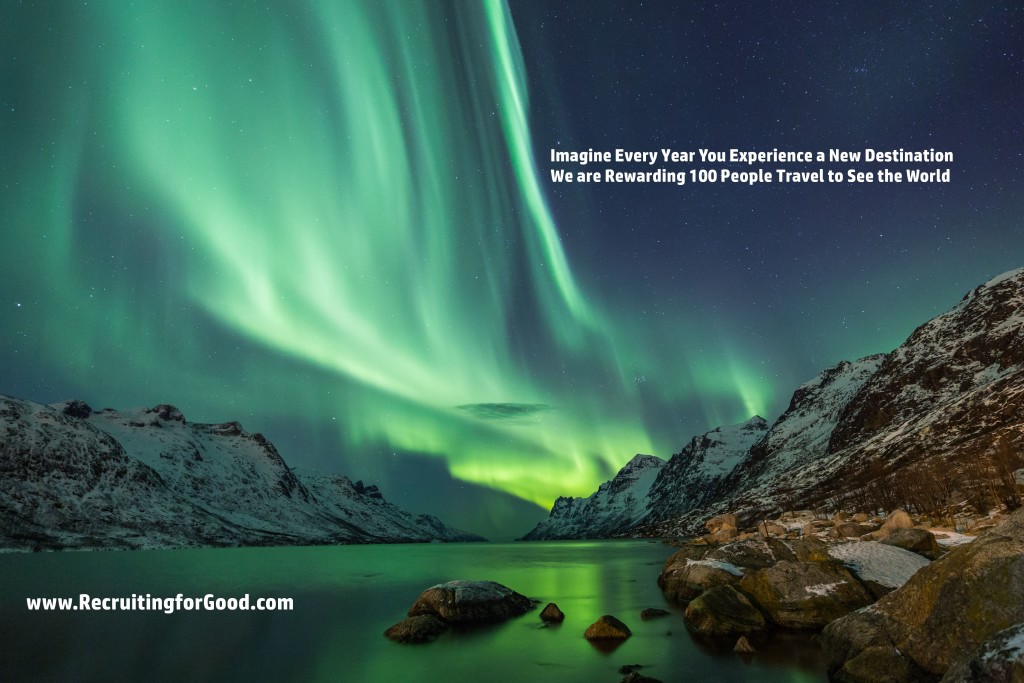 Enjoy Travel Rewards for Good
Why Reward Travel
Besides finding a great job you love, or finding someone to love and start a family with; travel is rewarding, and gift great life experiences. You can experience travel by yourself, or share it with family and friends. Imagine if every year, you were rewarded a new destination to experience the world.....and even accomplish your bucket lists.
Thank You for Allowing Us to Use Recruiting for Good
Recruiting for Good is launching 3 Fun Travel Bucket Lists. If our recruiting agency found you a great job over the past 20 years, we would love to use recruiting for good to benefit your life and reward you travel first. It's our way of saying Thank You, for keeping us business.
Recruiting for Good is now a cause based staffing company with a mission to fund and reward travel that makes a difference. People participate by making referrals to earn travel rewards for good.
In 2017, we are rewarding fun bucket list travel destinations with G Adventures to Australia, Burgundy, Greece, India, Japan, Morocco, New Zealand, Norway, and Spain.
Rewarding 3 Fun Travel Bucket Lists
We created fun "Bucket List," something for everyone.

Rewarding women only travel to make a difference in 5 continents, and helping support local women initiatives. Women helping Women see the world for good.

Rewarding men and women multi-sport travel adventures and physical feats; accomplish them to win donations for local causes. Kickass for a Cause.

Rewarding men and women travel to experience and celebrate the 7 Natural Wonders of the World Tour, during New Years or a local cultural festival. Celebrate Earth for Good.
100 People Travel
Our mission is to reward 100 people travel every year that makes a difference in their life. You can join our fun travel reward service to share or gift your family and friends amazing Bucket List destinations.
If you are interested in traveling often, and would like to participate, please feel free to contact me. As always, I love to meet for lunch or coffee, and discuss your travel for the next year.
Thank you for entrusting us to stay in business and do good.
Carlos@RecruitingforGood.com