January 23, 2017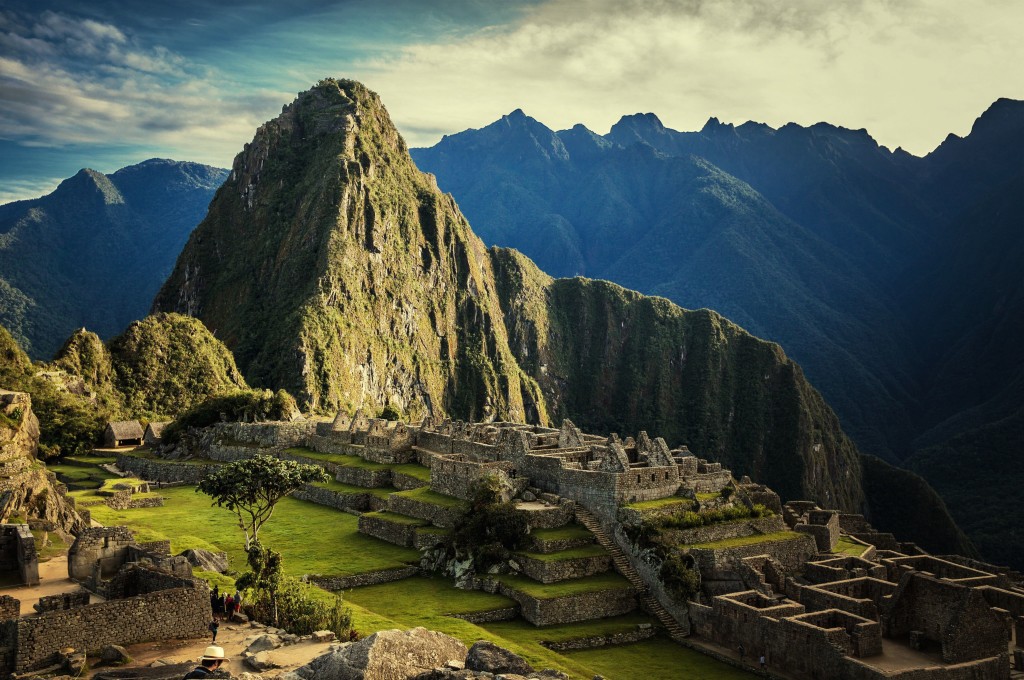 Rewarding Candidates 100 Adventures
If you haven't heard, we are using recruiting for good to create work+life balance by funding and rewarding travel. Do you love to travel and see the world? We love to help you do both. Simply participate in Recruiting for Good, by doing either step to earn any destination;
Submit your resume for a technical position, and complete 120 days of employment.
Refer a family member or friend who is looking for a technical job, (they complete 120 days of employment).
Have Questions or Want to Start Today....
We love to reward any of the following destinations;
Foodie Destinations by Epitourean.com
Athens, Barcelona, Irish Coast, Majorca, Mexico (Puebla), New York, South Africa, Thailand
GAdventures.com
Africa: Botswana, Kenya, Madagascar, Namibia, South Africa, Tanzania, Uganda
Asia: Bali, Bali Lombok Sailing, Beijing to Hong Kong, Cambodia, China, India, India to Nepal, Japan, Maldives, Nepal, Philippines, Sri Lanka, Sumatra, Thailand, Vietnam,
Australia; Brisbane to Cairns, Outback, Surfing Adventure, Sydney to Brisbane, West Australia, New Zealand; North Island, South Island
Central America: Belize, British Virgin Islands, Costa Rica, Cuba, Guatemala, Jamaica, Mexico, Nicaragua, Panama.
Europe: Belgium Beer Tour, France (Burgundy River Cruise, Loire Valley Cycle, Quintessential Burgundy), Croatia to Montenegro, Greece (Sailing Athens to Mykonos, Sailing Mykonos to Santorini), Iceland, Ireland, Italy (Amalfi Coast, Cycling Tuscany, Hiking Tuscany, San Gimiganano, Sicily, Sorrento, Umbria), Romania, Spain (Cycle North Spain, Moorish Spain, Walk Camino Santiago), Trekking Mont Blanc, Turkey.
North Africa/Middle East: Egypt, Israel, Jordan, Morocco.
South America: Argentina (Buenos Aires Iguassu, Mendoza), Bolivia, Brazil (North Brazil, Rio Carnival), Chile (Easter Island, Patagonia), Colombia, Ecuador, Galapagos, Peru (Amazon Riverboat, Machu Picchu).
Silver Lining Travel (Celebrity Cruises)
Alaska Hubbard Glacier, Bermuda New England, Eastern Caribbean, French Riviera, Israel, Italy Greek Isles, Japan Explorer, New Orleans Mardi Gras (2018), New Zealand, Panama Canal, Portugal Azores, South Pacific Cruise, Southern Caribbean, Spain and Canary Islands, Spain France Italy, Tahiti, Western Mediterranean.
We look forward to rewarding you travel to see the world for good...where would you like to travel to next?
March 1, 2013
Travel to Create the Next TOMS Shoes. Last weekend, I attended the Los Angeles Times Travel Show; and listened to a live interview with TOMS Shoes founder Blake Mycoskie and Booth Moore (the LA Times Reporter who wrote a story about Toms in 2006). Blake has always been an avid traveler. In fact, in 2002 he competed with his sister on the show the Amazing Race and lost the 1 million prize by four minutes.
It was 2006, and Blake decided to visit Argentina it was one of the countries he traveled to while on the Amazing Race. And while on vacation, he met a group of women who were determined to make a difference in the community by donating shoes. Blake listened to their story, and upon returning to the States he was invigorated by the women and their desire to change the world. Blake decided to make a shoe that was comfortable, design forward, and cost effective to make. He decided to make designs off of the Alpagartas (Argentinian shoes).
In May 2006, he started his online retailer with 250 pairs of shoes in his apartment. Then, the LA Times wrote a story about his Alpagartas, and his online sales jumped to 2500 shoes. Since then, TOMS Shoes has donated over 2 million shoes in 50 counties.
Last year, TOMS Shoes afforded 20 customers a chance to travel the world and be included in their giving back program.
Blake Mycoskie believes in traveling abroad for about a month. To truly get into the culture, connect to people, and enjoy life it is best to slow down and be present. When you travel abroad, you have time to let your mind wander and be creative. Wherever Blake goes, he carries a journal to write out his thoughts, creative ideas, and daily on goings.
Within us all lays the next BIG idea. Everyone has something to create and contribute to making life great for all. So if you are short on funds, or just want to enjoy life and extend your creative adventure or vacation; please consider contacting us, we help make travel possible. Yes, iTravel for Good is a solution that financially empowers people to travel and make a difference (Travel Globally and Help Locally). And perhaps upon your travel you will create the next TOMS Shoes and change the world.
The world awaits your arrival.
Where are you traveling to next?.