Helping Moms See the World for Good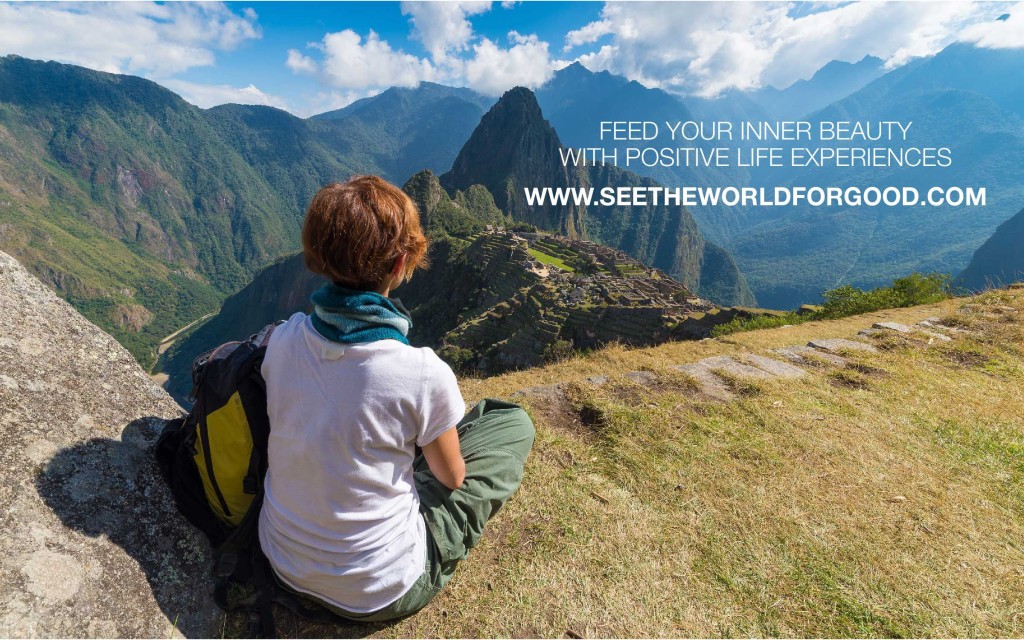 Do You Kickass in Life...Love Travel to Change the World...
We Love to Help You Get There...
We are using recruiting collaboratively to reward and help L.A. moms who kickass fund transformational trips to change their life and see the world for good. "My mom gifted me travel experiences while growing up, that made me the man I am today. Now I using my company for good to fund and reward experiences through travel." Carlos, Founder, Recruiting for Good.
Inspiring Travel Destinations
Celebrate Women's Day while climbing Kilimanjaro with WHOA.
Habitat for Humanity...build a safe home for someone in the world.
How to Qualify? Are you socially connected to executive decision makers at companies? Are you on LinkedIn? Do you personally know a CEO, CIO, or VP of HR? Simply, introduce us to that person, and when we are retained for a search (find the company a new employee) and earn a finder's fee; we reward 30% of our placement fee toward your travel destination (average travel reward $5,000).
Gift Your Mom Travel Reward & Change Her Life
Perfect Gift for Anniversaries, Birthdays, & Honeymoons
You can gift travel to anyone living in the U.S,....start today...Email Carlos@SeetheWorldforGood.com.