January 26, 2018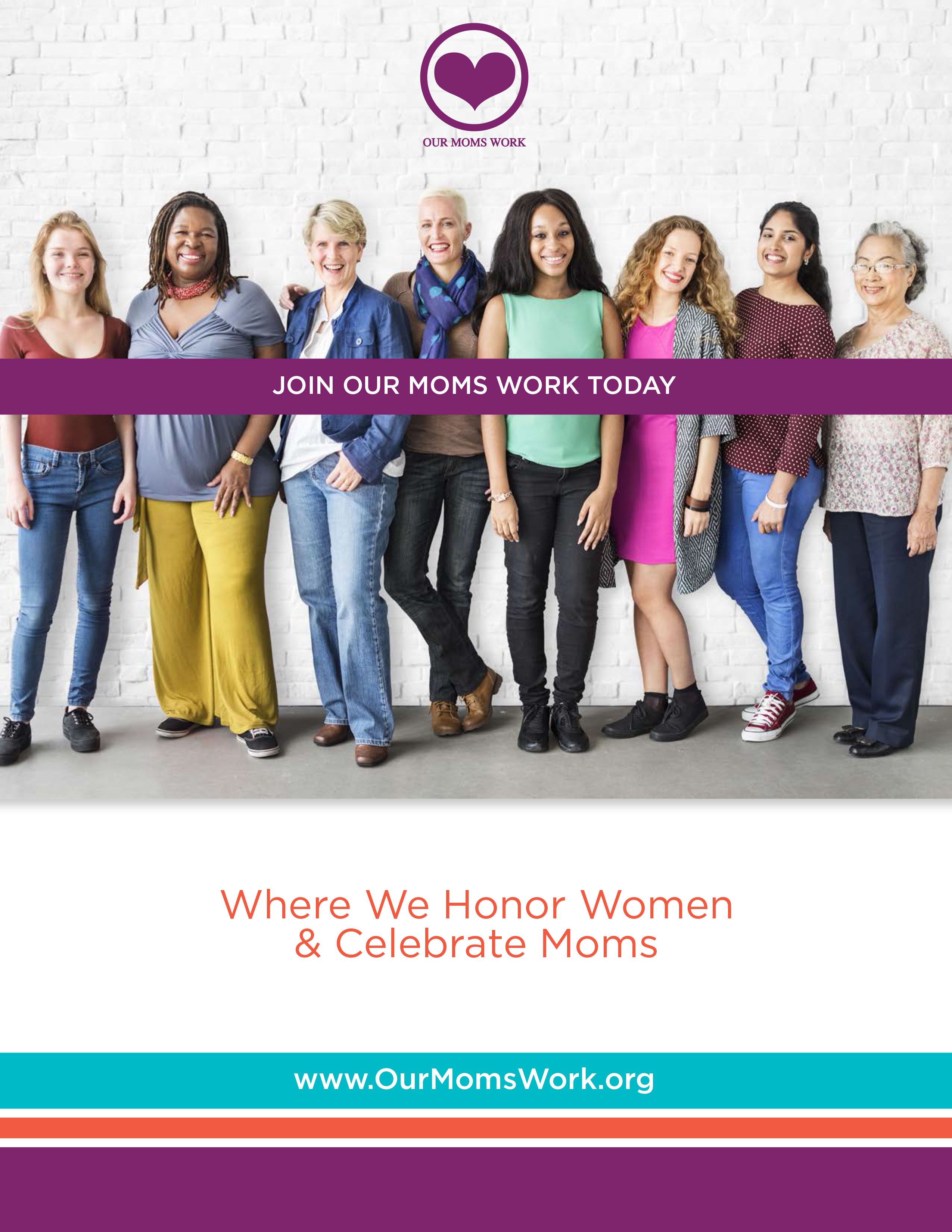 Blog Inspired by a rockstar Mom, Heather "Grand Poobah" Santana

How to Live Like a Grand Poobah
If you know anything about being a Grand Poobah....its secret power is its soul that growls... longing to be adventurous, daring, and exuberant.
How to Start...Do the Thing that Scares You Most First....a community project, start a new business, tell her you love her....whatever it may be, don't hold back...just got for it.
And when you accomplish it,  Do It Again...and you too can be a Grand Poobah.
Start Today.