Rewarding Foodie Vacations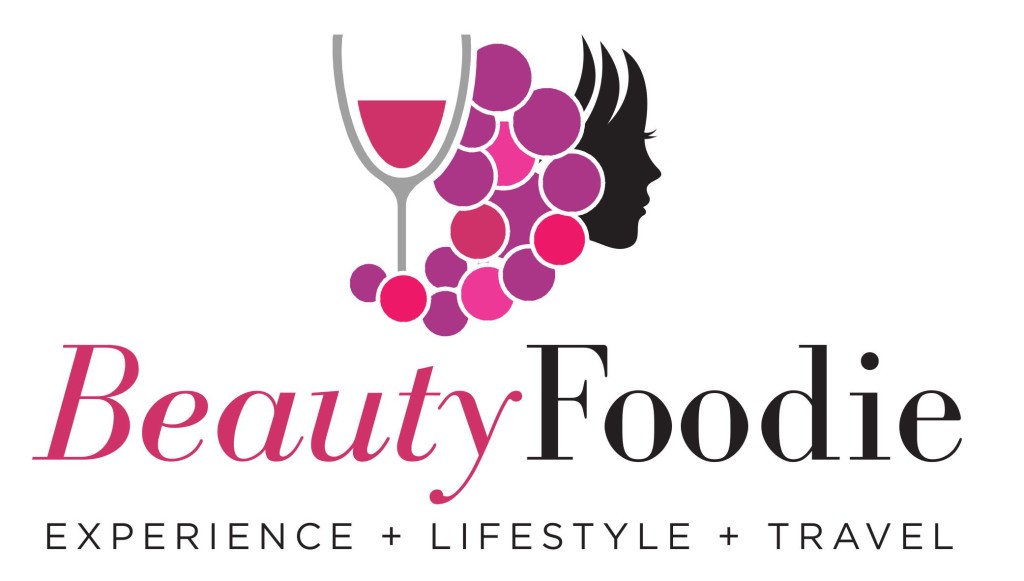 Do You Kickass in Life & Love Foodie Travel...
Join us to earn a Foodie Vacation. We are using recruiting collaboratively to reward referrals with meaningful travel to sign up and qualify for our exclusive rewarded trips email; Carlos@BeautyFoodieTravel.com
We reward high quality travel experiences to show our appreciation....referrals allow us to connect talented professionals to great jobs, and change their life.
Enjoy trips to France and Italy with Classic Journeys to learn more check out; A Taste of Tuscany, and Bon Appetit Provence.
Enjoy trips to Spain with Epitourean, to learn more check out: A Taste of Andalucia.