May 4, 2017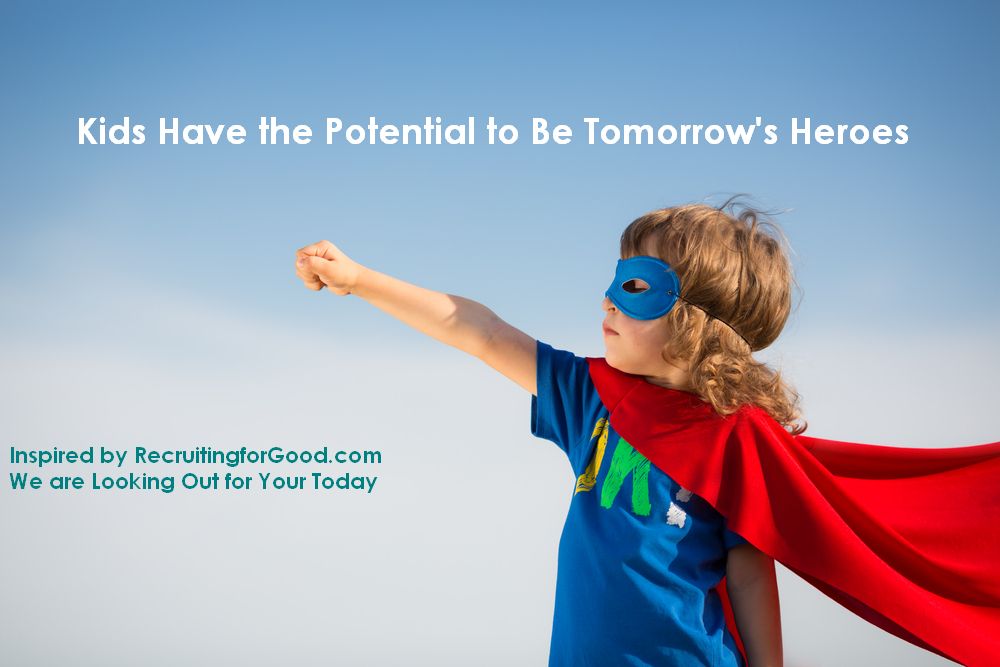 Why We Help Fund STEM Student Travel
How do we prepare kids to solve global problems and prepare them for tomorrow's jobs? By inspiring students to embrace STEM Education, and funding travel to develop soft skills like empathy, leadership, and service.
Recruiting for Good helps parents, mentors, and guardians who kickass (are in good standing in the community), live in Southern California, and have LinkedIn profiles fund student travel and save money; by using recruiting collaboratively to reward referrals with travel savings.
We help fund choir, dance, drama, leadership (development), music, and service related travel (volunteerism).
To qualify and join our high purpose service, please email Carlos@SeetheWorldforGood.com
Here are some of our favorite travel related companies; GVI USA, No Barriers, Outwardbound Costa Rica.