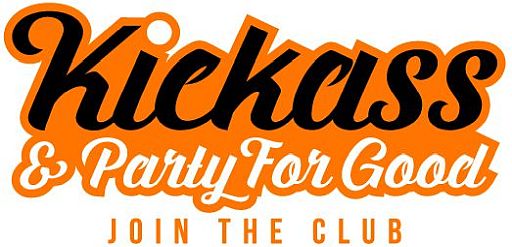 "Life is fun and fulfilling."
Everyone can kickass, make a positive lasting impact...what is your way?
Recruiting for Good
Connects professionals to kickass jobs and changes their life for good
If you love your friends, or mom simply refer them to us for their next job.
Email Carlos@RecruitingforGood.com to Start Today
Celebrating Working Moms in November
Moms Party for Good in Santa Monica
Come Learn French & Enjoy Macaron Rewards November 11, from 11 to 1 pm.
Enjoy the Best Belgian Chocolates & Melting Chair Massages November 18th, from 1 to 3pm