May 17, 2017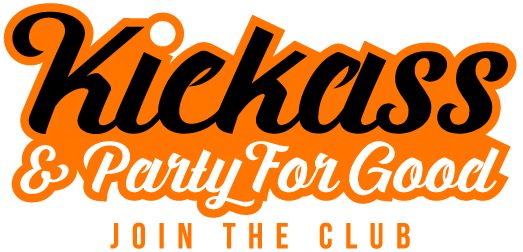 Get Kickass C# Job Earn Fun Rewards
Do you live in L.A. have 10 years or more of .NET C# experience, and looking for a challenging and rewarding project to get involved in? We are looking for you...join team developing cloud based E-Commerce solution for fashion related company using C#, ASP.NET, Angular, and MVC.
Kickass & Earn Fun Rewards 
Earn top pay $80-$90/hr (w-2 or corp. to corp.)
Enjoy monthly dining gift card rewards.
Complete 1 year contract, and enjoy a 4 day party weekend in Cabo, NYC, or Vegas.
Must live in Southern California, and be available to interview in person.
Submit your resume to Carlos@RecruitingforGood.com,
We connect talented technical professionals to kickass jobs. Join us to enjoy life & party for good.
Want to more about our jobs...check out this link.