Are You Looking for a Technical Recruiting Agency that Cares About Your Life?
We spend the time to get to know candidates, and develop personal relationships.
Send your resume to Carlos@RecruitingforGood.com or respond to our open jobs.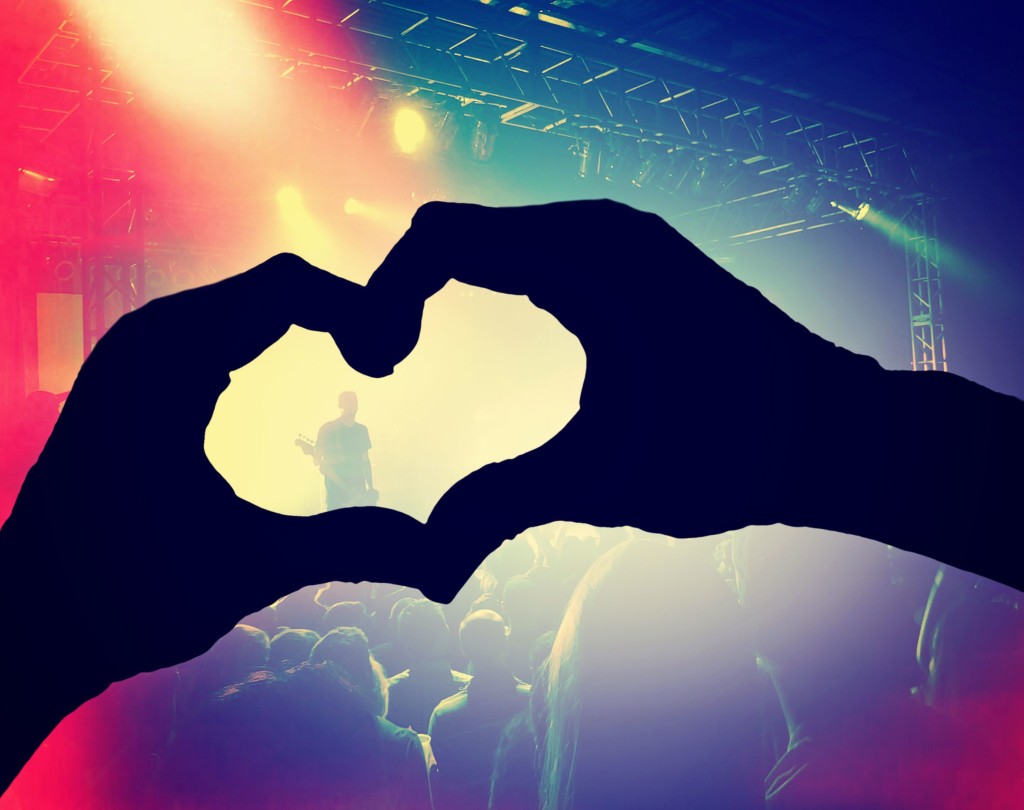 Do you love to have fun, party, and travel....Join the club.
Simply refer your family and friends to find their next job with Recruiting for Good....
We are rewarding your candidate referrals with fun trips to Vegas iHeart Music Festival for 2 people, all inclusive (flights, hotel, and tickets to the event). Rewards are paid after 90 days of employment.
About candidate referrals; they must live in the US, looking for full-time employment, and be US Citizens, US Residents, or EAD.
Refer today and enter our drawing to win grand prize trip to Cayman Island Cookout.
Email Carlos@RecruitingforGood.com to start today.