When you love your life, and work...you Party for Good...start today
Recruiting for Good sponsors fun intimate and purposeful invite only Santa Monica parties to celebrate life often, create meaningful relationships, and grow from within ...come party for good today...
"Nine years ago, I made a conscious choice to transform my life and community; I found my joy and purpose thru intentional service." Founder, Carlos.
Join Our Invite Only Parties
This October...Grow from Within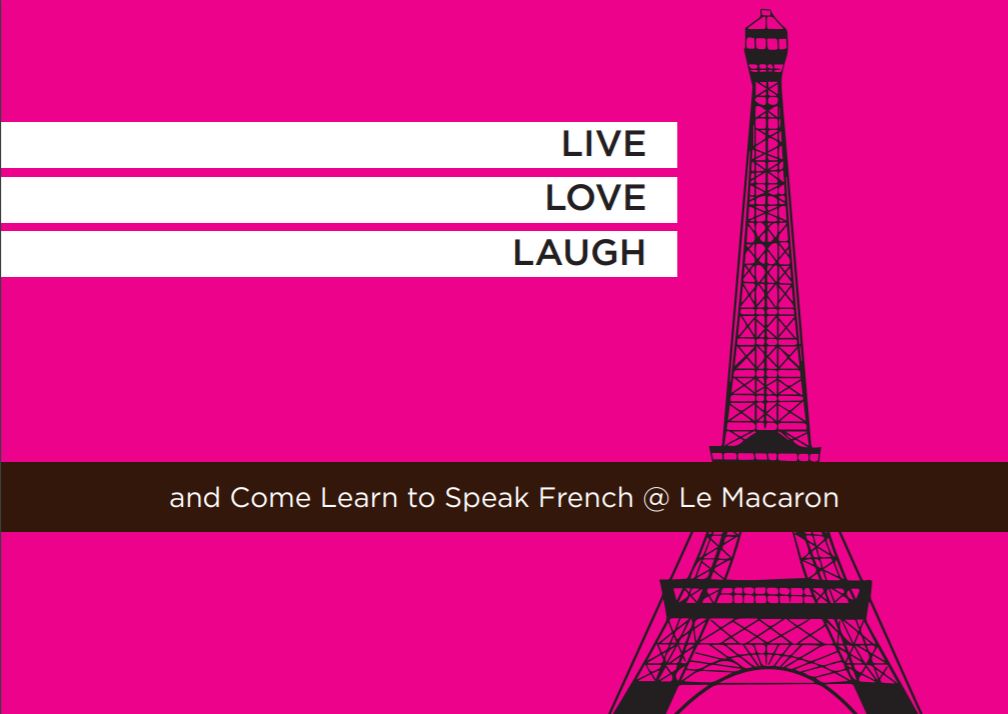 Learn French & Grow from Within
Recruiting for Good is sponsoring small intimate classes to reward heart centered Westside women, men, and kids too; who make our community the best.
Why learn Conversational French with us? We have a creative and fun way to inspire learning that will make everyone love, live, and laugh often.
Email Carlos@WePartyforGood.com to RSVP today (class size limited to 10 students)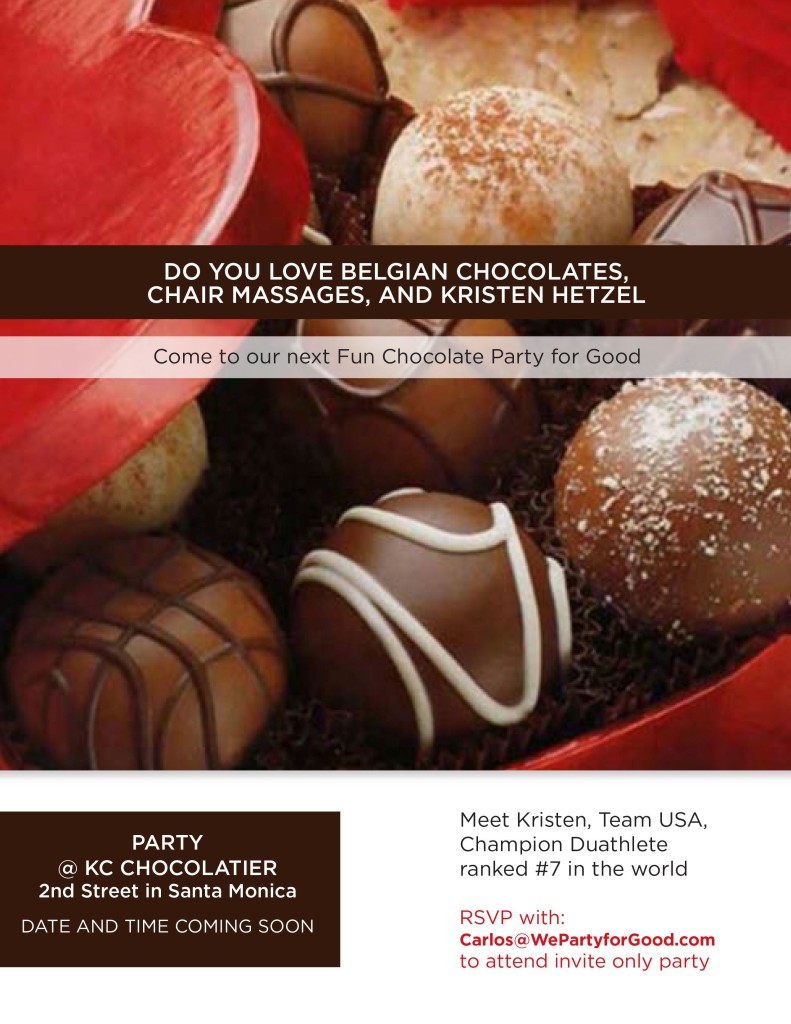 Freedom is Enjoying the Things You Love Often
Reward Yourself Chocolate & Grow from Within...
RSVP Please to Attend Invite Only Party (limited spots available).

Coming in November
We look forward to connecting with Westside parents, who would love to inspire their kids to explore what it means to find a job and profession you love. We are sponsoring Breakfast with a Purpose to create an intimate and fun setting for 5 kids and 5 parents to interact with passionate creators, contributors, and professionals.
If you like to attend one of our sponsored breakfast email Carlos@RecruitingforGood.com
If you are passionate about your profession, and would love to inspire kids, please email Carlos@RecruitingforGood.com, we welcome your arrival.
 Here are Just Some of Our Past Celebrations 
In 2016, One Word 'Gratitude' Changed the World
Belgian Chocolates & Melting Chair Massages, 4th of July We Party for Good
French Fun Creative Le Macaron Party, Beauty Foodie Fashion Party
In Summer 2017, 2 Words Changed the World
CONGRATULATIONS TO 1 WORD WINNERS
Choose 1 Word that Can Change the World....and Tell Us Why (Write a Paragraph)
Winners; Emily Rajcic 'Participation' and Yvonne Araiza 'Sabona'