Travel to Grow from Within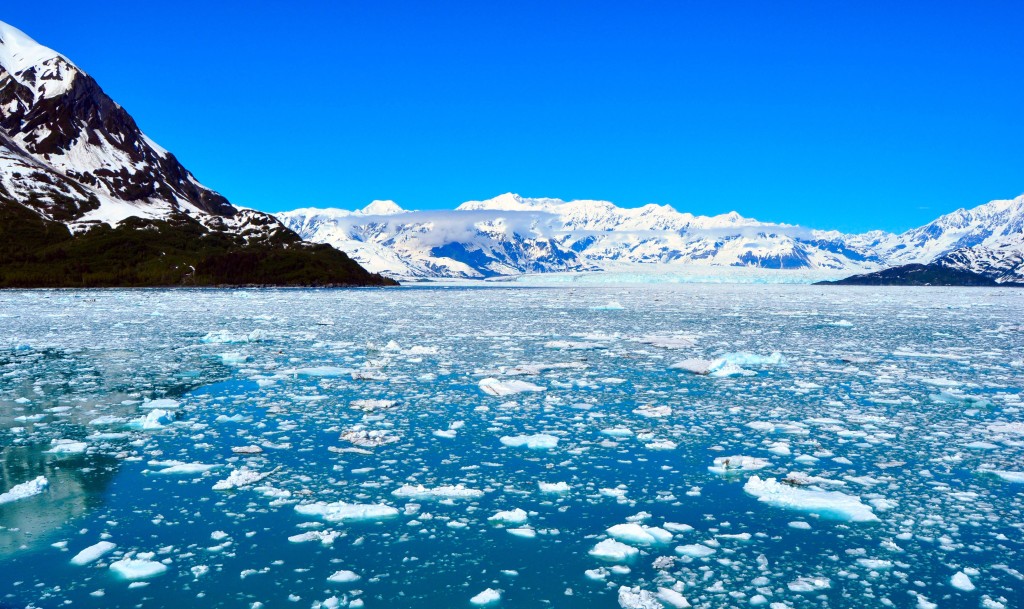 We love to help fund families, friends, and students summer Alaska group travel.

3 Reasons to Experience a Trip to Alaska.... 
Experience fun nature adventures.
Safely travel on all-inclusive cruises.
Yes, learn that climate change is real.
....Recruiting for Good, an L.A. based staffing company committed to creating work+life balance rewards referrals with travel savings. We are on a mission to make group cruise travel affordable; so that everyone can enjoy fun adventures and experiences that will positively impact their life.
We have partnered up with Silver Lining Travel to help moms, and schools plan their perfect Alaska Cruise, and save money too.
Want to Travel & Save Money for a Family or School Cruise Next Summer?
Email Carlos@RecruitingforGood.com to sign up and get started today.