"Recruiting for Good is distinctly different than all staffing agencies...our business continues to thrive by serving candidates, clients, and the community with love, fun, and care ...thereby making life meaningful."
Our Fun History & Kickass Mission
Recruiting for Good Since 1998
Our staff has over 50 years of collective experience. Over the last 19 years, our passionate team has served companies and talented professionals who entrusted us to find them kickass jobs. Thank you for allowing us to serve you.
We are transforming recruiting for good, and caring for our local community by developing fun high purpose mentoring services to make life and work more fulfilling. 
Party for Good Join the Club
...We Use Recruiting for Good to Connect Professionals to Kickass Jobs & Party for Good...companies retain us to find them talented professionals often; and professionals allow us to serve, mentor, and represent them to the best companies and jobs.
We love to help your friends, family, and co-workers find kickass jobs, simply refer them to us...
We generate recruiting proceeds to sponsor Sunday morning mentoring.
Email Carlos@RecruitingforGood.com today to find a Kickass Job and Party for Good Join the Club.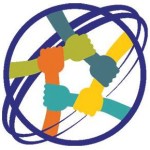 Recruiting for Good Companies
We Help Clients Find Talented Professionals Often
We have a reputation for helping companies become more productive and efficient by finding Accounting, Finance, Engineering, and Information Technology professionals in a timely manner. Check out our recruiting services to get started today.
We deliver a personal service, and work with companies to develop long term staffing solutions.
Tired of Looking at Resumes, and Need to Hire Today...Retain Us to Save Time, and Party for Good
Contact Carlos@RecruitingforGood.com to Start Today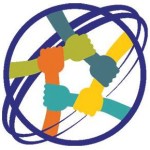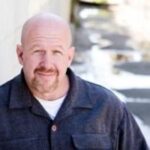 Carlos Cymerman
Passionate Driven Founder
"I am honoring my Mom who inspired me to kickass for good, contact me to find your next kickass job, and party for good."