Live the Life You Love...Start Today
We are Recruiting for Good a passionate staffing team; developing personal relationships that matter by connecting talented professionals to kickass jobs. Start today, kickass & party for good...Join the Club.
Besides helping you find new kickass jobs...we're looking out for you by creating and sponsoring creative, fun, and meaningful invite only parties that bring together like+minded kickass professionals who share similar values; love their job, celebrate life, seek authentic relationships, new friendships, and even find someone to love, cherish, and adore.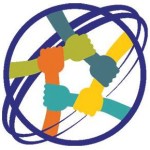 Our History
Recruiting for Good Since 1998
"My mom inspired me to kickass for good," Carlos, Founder. 
Our staff has over 50 years of collective experience. Over the last 19 years, our team has served talented professionals who entrusted us to find them kickass jobs. We develop personal relationships with candidates and clients alike. Thank you for allowing us to serve you.
Recruiting for Good Companies
We Find Clients the Best Professional Talent Often
We have a reputation for helping companies become more productive and efficient by finding Accounting, Finance, Engineering, and Information Technology professionals in a timely manner. Check out our recruiting services to get started today.
We deliver a personal service, and work with companies to develop long term staffing solutions.
Companies transform lives..by retaining us, together we inspire people to kickass and party for good.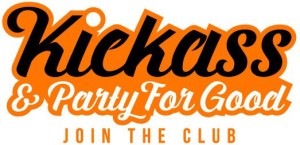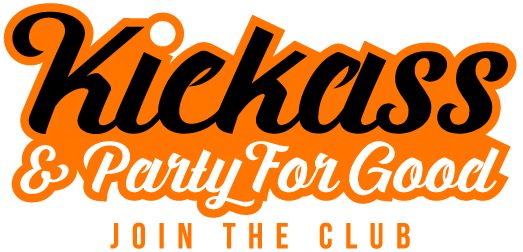 Help your co-workers, family & friends find a new kickass job they love & enjoy party for good rewards ...Simply, refer them to us for their next job (engineering, design, and technology)...look at our job board. Upon completion of 90 days; we reward $1,000 dollars toward travel (flight, cruise, or hotel) or enjoy a kickass dining experience (have dinner at your favorite restaurant in LA or Vegas with family or friends).
(Referred candidate must live in the US, looking for full-time employment, and be US Citizens, US Residents, or EAD)
Email Carlos@RecruitingforGood.com to enjoy kickass rewards.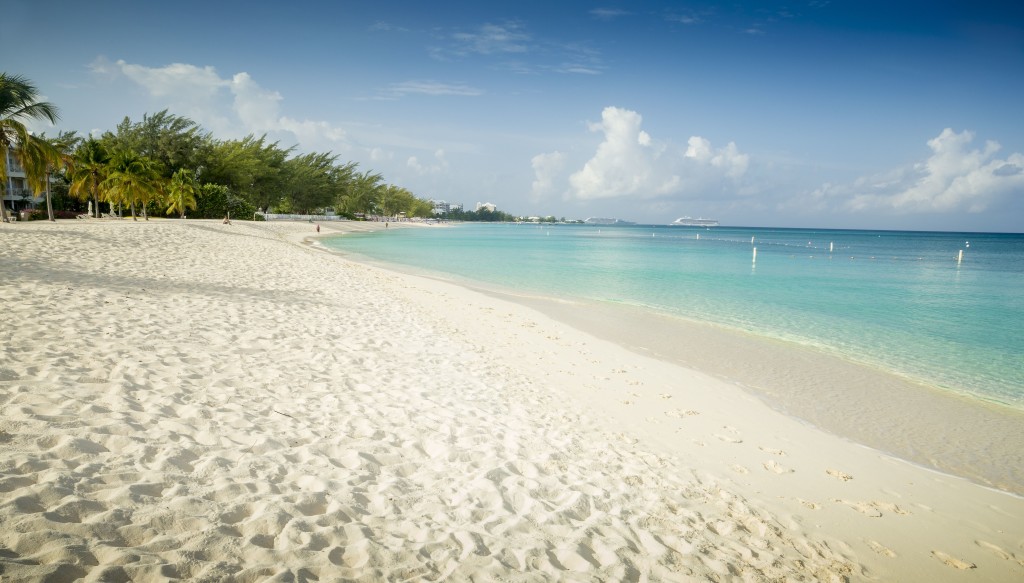 Refer a Client and Enjoy 2018 Cayman Island Cookout
Is your boss looking to hire kickass professional staff, or you know an executive at a company that is hiring, simply introduce us to them; after we find the company a new kickass employee (and they complete their probation period), we'll reward a fun trip for 2 to 2018 Cayman Island Cookout (flights, 4 nights stay at 5 Star Hotel, and tickets to main event).
Get started refer today to reserve your spot; email Carlos@SeetheWorldforGood.com. Limited rewards available, must participate by no later than October 1, 2017.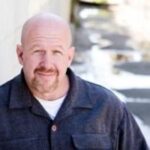 Carlos Cymerman
Passionate Driven Founder
"I am honoring my Mom who inspired me to kickass for good, contact me to find your next kickass job you love, and party for good."