Enjoy Life + Work + Travel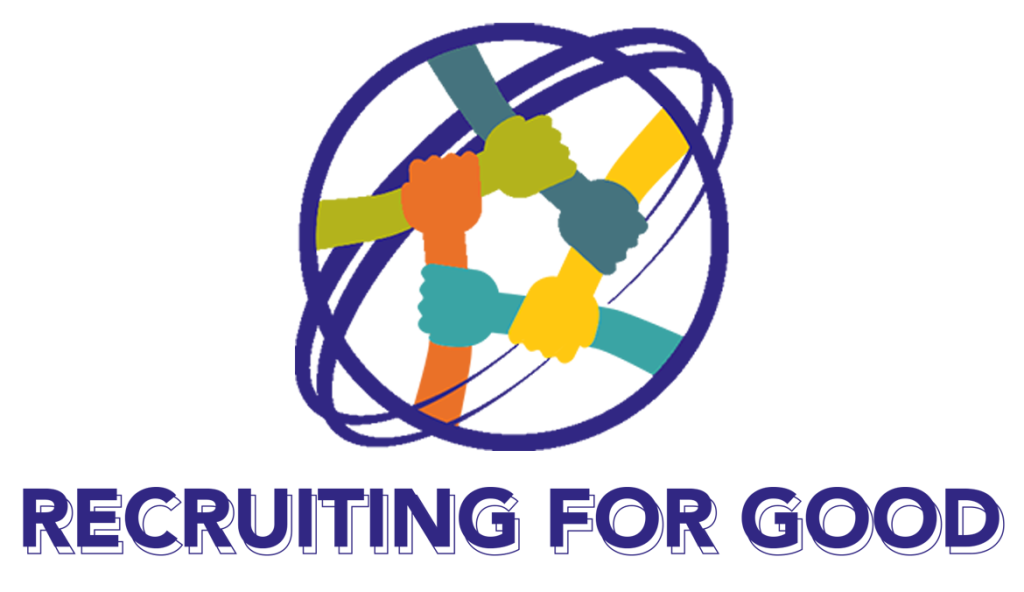 Imagine Everyone Enjoyed Work, Life, and Travel 
We're Using Recruiting for Good to Help People Do It All
 Find Talented Professionals Great Jobs and Reward Travel
Our History
Recruiting for Good Since 1998
Our staff has over 50 years of collective experience. Over the last 19 years, our team has served talented professionals who entrusted us to find them great jobs that changed their life. We develop personal and meaningful relationships with candidates and clients alike. Thank you for allowing us to serve you.
Travel is a benefit that improves people's lives. So we are using recruiting placements to reward referrals with travel.
We Find the Best Professional Talent
We have a reputation for helping companies find the best Accounting, Finance, Engineering, and Information Technology professionals. Check out our recruiting services to get started today.
Companies transform lives..by retaining us, together we reward people travel to create a healthy life+work balance.
Our Purpose is to Create Work+Life Balance
We Connect Professionals to Great Jobs.

We Reward Referrals with Fun Travel Savings 

We Help Fund Local (L.A.) School Group Travel.
Join Travel Club See the World for Good Today
Do you make a difference, love to travel with family and friends, and are socially connected?
Enjoy Fun Travel to Alaska (Cruise), Hawaii Food & Wine Festival, Celebrate NYE in Australia
Email Carlos@RecruitingforGood.com to learn how to qualify for rewarding travel destinations.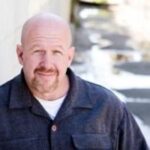 Carlos Cymerman
Passionate Driven Founder
"I am honoring my Mom who gifted me fun fulfilling travel while growing up, and made me the man I am today. I look forward to using Recruiting for Good and rewarding travel to enjoy life."