Recruiting for Good Since 1998...We're Looking Out for You...Find a Kickass Job & Party for Good
Our staff has over 50 years of collective experience. Over the last 19 years, our passionate team has served companies and talented professionals who entrusted us. Thank you, for allowing us to serve you.
Join to Party for Good....simply refer your family and friends to help them find kickass jobs. Email Carlos@RecruitingforGood.com start today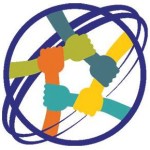 How We Serve Clients Differently?
We have a reputation for finding the best Engineering, and Information Technology professionals in a timely manner. Check out our recruiting services to get started today. We deliver a personal service, and work with companies to develop long term staffing solutions.
Hire Entry Level Employees and Retain Them?
Send us your jobs, and when you hire from us; we sponsor 3 months of mentoring for your entry level hires.
Earn Recruiting for Good Rebate for Doing Your Part...
Does your company provide a service or product that makes a difference?
Is your company rated as a top 100 best employer to work for in California?
Save US Jobs; your company only hires local talent and doesn't outsource?
We reward clients committed to making work better for professionals; by giving a 5% discount off full-time placements.
 ...Retain Us to Get Started Today Carlos@RecruitingforGood.com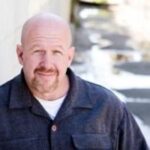 Carlos Cymerman
Passionate Driven Founder
"I am honoring my Mom who inspired me to kickass and party for good."