October 6, 2017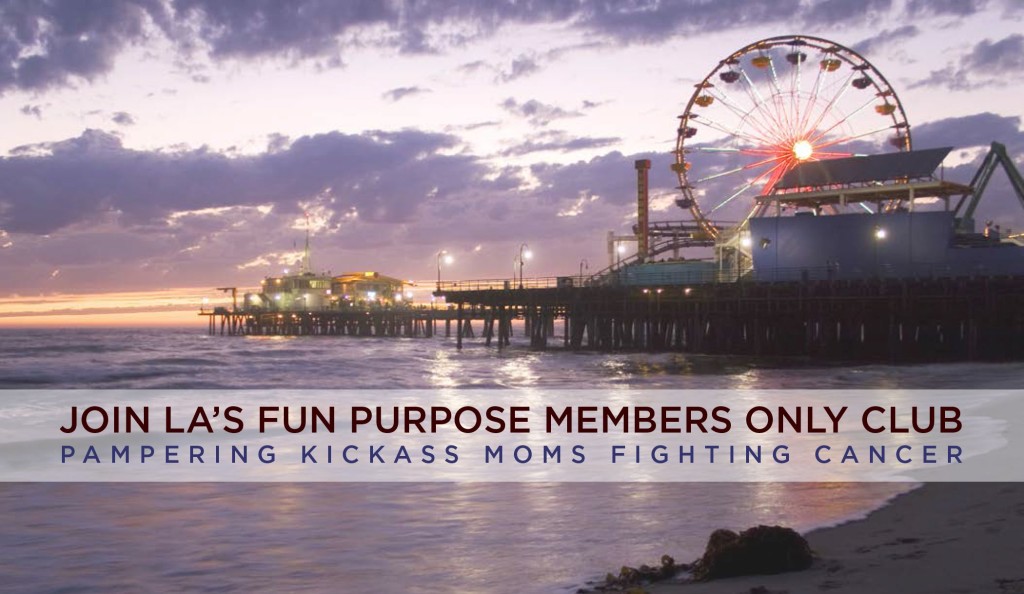 A Change of Heart
"When the end is near, we appreciate life more."
About two months ago, I went for a physical, within an hour I was rushed to see a cardiologist. I somehow damaged my heart. I was having fainting spells, and thought may be I am not eating well. No. it seems my heart has been functioning at 80% capacity.
As soon as I heard from the doctor; I called my best friends, sisters, and mom, and they have been so supportive. Simultaneously though, I was filled with a great sense of loss...I felt empty. And even though over the years, I have positively impacted 100's of people's lives finding them great jobs...I just felt like I just hadn't done enough.
A Wake Up Call to Do More Today 
I chose to look within, and ask questions, what do I love most about my life?
"I love to serve people, make a difference, and host parties."
So, I combined everything I love to create a fun, personal, and purposeful service that changes lives...Party for Good...L.A.'s exclusive members only club pampering kickass moms fighting Cancer; by helping fund the little perks and benefits to enjoy life every day.
A Change of Heart gifted me a new perspective and appreciation for life...every day I can kickass and party for good.
If you only had sometime to live, how would you change your life, what would you accomplish, what will you do for others?....Love to see you do it today.