January 23, 2017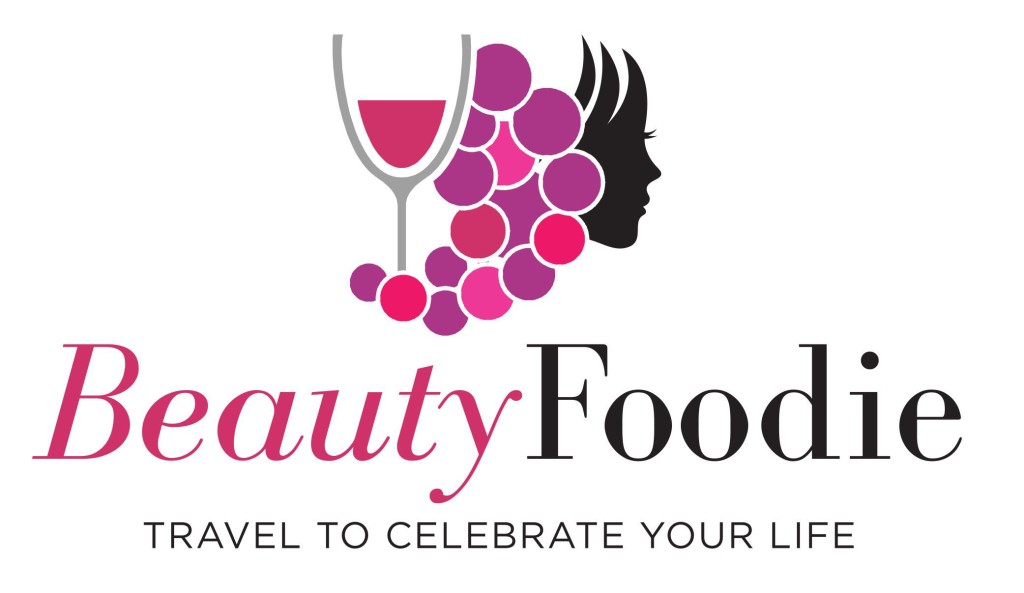 3 Trips to Gift for Mother's Day
This Mother's Day do the unthinkable, gift mom a trip to change her life for good. Did you grow up, are well adjusted, land on your feet, have a great job, or even married or found the love of your life too? Perhaps, mom had something to do with it. If your mom, is anything like my mom, count your lucky stars....and give back to mom any of these trips....
Gift mom an educational fun culinary Tuscany trip with Orbridge Travel.
Gift mom a trip to climb Kilimanjaro on New Years Eve with Whoa Travel.
Gift mom a trip to experience yoga and surfing in Maui with Swell Women.
Want Help Funding a Mom Trip?
We love to help Southern California kids (grown up, minimum of 30 years old), moms (gift grandma) and husbands fund gift mom fun trips. If you love to make a difference, and collaborate; we'll use recruiting for good to help fund one destination that will make a significant difference in her life.
We honor mothers whose dedication inspired daughters and sons to care, contribute, and make life great for all.
Email Carlos@RecruitingforGood.com to learn how to sign up and qualify.