"Carlos is a visionary who has shaped his recruiting business to make a difference. We were honored to have his support for our Tuesday Nights' event held at Venice-based Floral Art. Thanks to his generous sponsorship our members were able to network and learn about health and wellness from esteemed panelists.".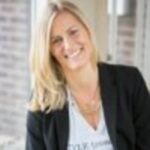 - Justine Lassof, Co-Founder LOVE GOODLY & Tuesdaynights
"Carlos placed me at my current job; he opened a door to a whole new world of possibilities and opportunities. He has an innate talent for seeing the good and potential in others, a rare and special talent in the business world. Carlos brings optimism, hope, magic and goodness to all that he does, professionally and personally.".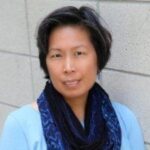 - Linda Lazarus, Product Manager, Symantec
.